Winter Park Art Trail
Image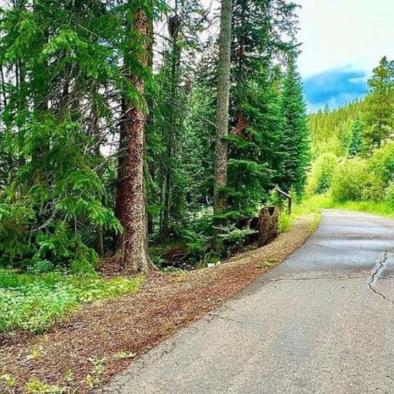 The Winter Park Art Trail
The Winter Park Art Trail is a free art trail dotting the scenic Fraser River Trail, starting at Winter Park Resort and continuing toward the Headwaters Center with 35 installed art pieces.  2023 Winter Park Art Trail map can be found here!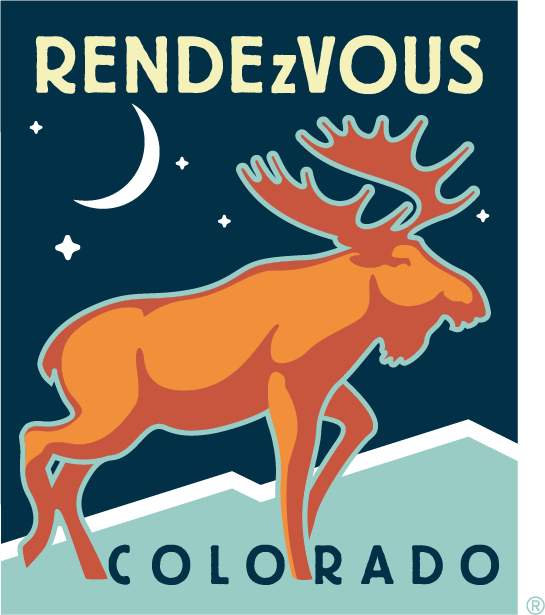 The 2023 Art Trail Features:
Asta Klisauskiene | Lisa Baird | Janet Nunn | Richard Koller | Louise Kerstiens | Tamara Davis | Karen Fletcher | James Kennedy | Suzy Robbins | Billie Colson | Berta Post | Monica McFarlin | Katria Larson | Vera Coberley | Ann Rosati | Phil Skrzekut | Beth Clark | Echo Zoyiopoulos | Phillis Anderson | Sandy White | Leslie Jorgensen | Paul Nutting | Michaela Cross | Gus Reynolds | Shannon Henn | Jesse Crock | Jay Stewart | Vic D'Agostino | Gary Behlen | Shannon Cormier | Nan Wright | Dovile Reid | Brian Whitman | Suzie Royce Cruse | Lisa Schuth 
2023 Winter Park Art Trail People's Choice Winners.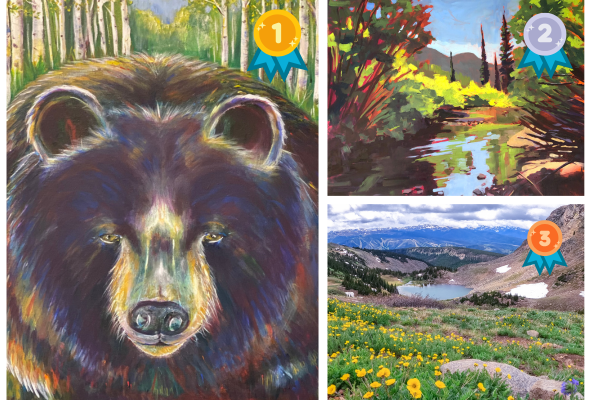 1st Place: Reflect - Shannon Cormier
2nd Place: Vasquez Creek - Leslie Jorgensen
3rd Place: A Grand View - Lisa Schuth 
Artwork will be displayed on the Winter Park Art Trail until Spring 2024. 
2023 Art Trail Voting. 
The call for artists received 70+ submissions which was then narrowed to 35 being installed along the Fraser River Trail. The public can vote for their favorite installed pieces (for People's Choice cash prices) via online (below) or with a QR code along the trail. 1 vote per person, per today. The voting period starts on 5pm MDT, Friday, July 7 and will run through 5pm MDT, August 28, 2023. Winners will be announced on September 1, 2023 at Uptripping's First Friday.  Votes submitted before and after the voting period will NOT be counted.  
View past year's art trail winners here