Real Estate
Image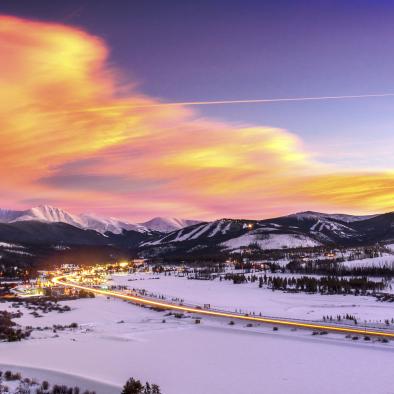 Real Estate in Winter Park 
Interested in Real Estate? Explore Local Offerings » A room with a view! Despite the abundance of recreational opportunities and close proximity to Metro Denver and the Front Range, Grand County's many communities have maintained their small-town charm and genuine hospitality. And, considering the variety of amenities offered, real estate values have remained relatively affordable. However, astute buyers are rapidly taking advantage of the outstanding real estate opportunities available in Grand County. See for yourself what some of our local real estate professionals have to offer in and around the Winter Park/Fraser Valley area. Our local realtors "Why to Buy Real Estate in Grand County Check List?"
70% public lands
5 lakes within 30 minutes
2 downhill ski resorts & 4 cross-county resorts
Gold water fishing
Devils Thumb & YMCA
Close to Denver
4 golf courses
Medical center
Good rental potential
Great churches
Great schools
Avoid I-70
Much, much more real estate for the same price as other mountain resorts
And the list goes on, and on, and on... Infinite reasons to own a home. Zero reasons to be anywhere else!
Real Estate in Winter Park