Local Fire Restrictions And Conditions
Image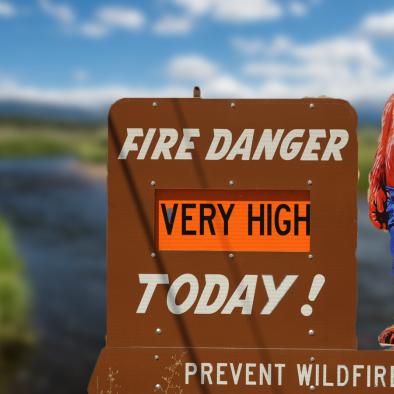 FIRE RESTRICTIONS IN EFFECT
Stage 1 Fire Restrictions went into effect at 4:00 PM on Tuesday, July 24, 2018.  Winter Park is located in the heart of Grand County, Colorado and when it comes to safety, Grand County Office of Emergency Management is our number one resource.  We highly recommend following them on Facebook to stay informed of current fire restrictions and wildfire status updates: facebook.com/GrandCountyOEM.  You can read the full Resolution here.
The Grand County Office of Emergency Management has instituted CodeRED® Emergency Notification System. This system allows ultra high-speed cellular phone or text messaging to inform registered participants during an emergency or disaster affecting Grand County.  To learn more and register click here.