Economic Development
Image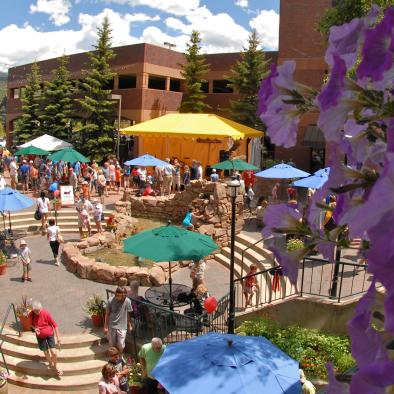 Over the past years, our communities have invested in efforts to enhance economic development in our area. These efforts are partnered with efforts from Grand County, such as the Grand Profile and efforts from the Colorado Office of Economic Development and International Trade (OEDIT). Recently, the towns of Fraser and Winter Park, along with the Grand County Office of Economic Development, the Fraser Valley Metropolitan Recreation District and the Winter Park Chamber developed a Strategic Economic Development Plan to continue these efforts.
Economic Development Resources
Systemic collection and dissemination of community econometrics
Business development including recruitment, expansion and retention
Infrastructure and capacity building through participation in planning and community representation
Grand County Economic Development
Whether you're new to our community or you're already a committed Grand County business owner, we can provide you the resources, tools and data to help move your business forward. Be sure to check out the Grand County Economic Development website at https://co.grand.co.us/1056/Economic-Development. You also may contact our Economic Development Coordinator, DiAnn Butler, directly at 970.725.3129.
Grand Enterprise Initiative
The Grand Enterprise Initiative provides free, confidential business coaching to anyone in Grand County who has a business idea that they'd like to make a reality or an established business they'd like to grow. Contact us today and begin the journey toward business success. You can reach Patrick Brower at 970.531.0631 or get more information at www.grandei.org
Work In Grand
Extensive and updated data about jobs, housing, resources and events can be found on this web portal. This information is organized by location and category to ease your search. Visit www.workingrand.com