Dining in Winter Park, Colorado
Image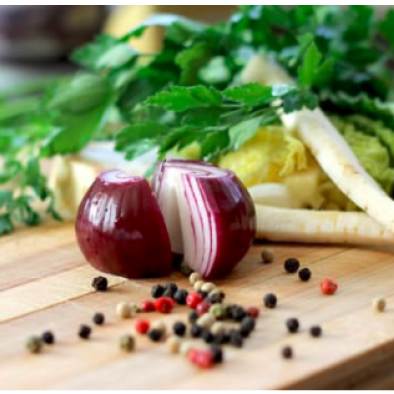 Some may think that Winter Park's size could mean a lack in cuisine, but with over 60 restaurants, Winter Park has something to appease every palate. Whether you are looking to score some bar seats for happy hour or enjoy a romantic dining experience, there are plenty of delicious options in and around town.
Breakfast
The 'Most Important Meal of the Day' should not be missed when heading out for a full day of adventure in Colorado's Favorite Playground. Many of our local bakeries can start your day with freshly baked bread, homemade hollandaise and some sweeter treats too.
Lunch
You will certainly need to refuel if you hit the slopes or trails hard in the morning! Grab a bite at one of our 7 Deli/ Sandwich shops or perhaps just a snack and afternoon pick-me-up at one of the local coffee houses!  
Happy Hour
Happy Hour, or 'Après Ski' as we like to call it, is nearly mandatory after a day on the slopes. You will certainly run into locals at some of the area Happy Hour hot spots that will be sharing stories of their ski day!For all the Local Happy Hours, Click Here!
Dinner
There is every type of cuisine to choose from for dinner, whether your tastes are for Italian, Mexican, Chinese, Asian-fusion, you name it, we've got it near Winter Park! 
Depending on your style, there is an atmosphere for you at one of our local eateries. If you are looking for a relaxed mountain pub or a fine dining establishment, there is something for every taste in town.
Late Night
Sometimes we get carried away with all the fun things there are to do in the Winter Park area and need a late night fix.
For a List of all Restaurants in the area, Click Here and Eat Up! Take a look at our Event Calendar to see what fun events we have coming up!