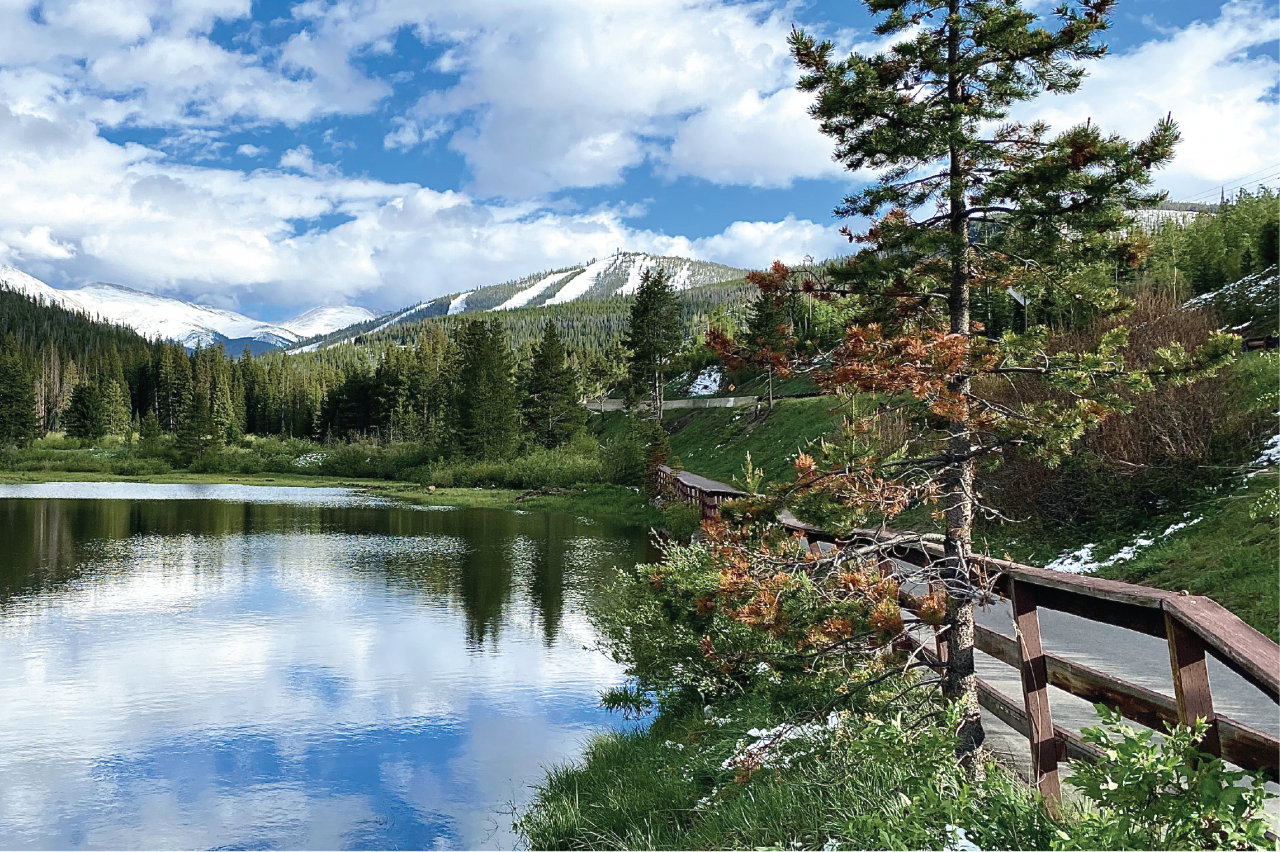 Winter Park Art Trail
Winter Park Art Trail
Winter Park Art Trail
Presented by Rendezvous Colorado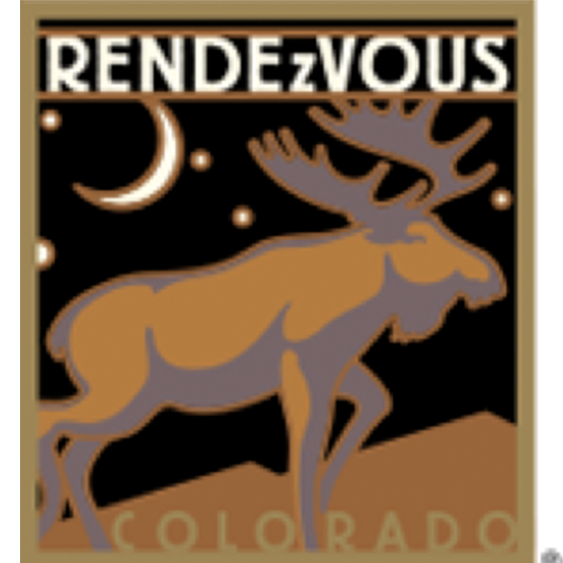 JULY 2-FALL
Winter Park Art Trail is a free art trail dotting the scenic Fraser River Trail, starting at Winter Park Resort and continuing to the Headwaters Center. Walkers, runners, and bikers can enjoy this artistic display from July 2nd through early Fall. This Art Trail is for all visitors, vacationers, and locals to enjoy while visiting Grand County. Participants can vote for their favorite pieces via online and QR code along the trail.
Winter Park Art Trail is presented by Rendezvous Colorado.
CALL FOR ARTISTS | June 1st |

CLOSED
Who: Regional artists
What: We are asking for artwork themed around answering the question "I Venture Out because..."
Form: 2 dimensional art is requested (illustration, photography, prints, and paintings)
When: Each piece will be featured starting on July 2nd until Labor Day
Where: Art will be displayed along the popular Fraser River Trail, starting at the Resort and ending at the Headwaters Event Center
RULES & GENERAL INFORMATION
No Entry Fee
Reproduction costs (two dimensional art submissions) will be covered by the Chamber
One entry per artist. Artwork can not be substituted after submission

25 artists will be selected

No nudity, sexual innuendos, or inappropriate artwork will be accepted and will be disqualified immediately
SCHEDULE
Monday, June 1st |

CLOSED

Friday, July 2nd | Kick-off Party at UpTripping
Friday, September 3rd | Winners Announced at UpTripping Summer Send Off Party
AWARDS
People's Choice Awards to the top three artists.
$1,500 First Prize
$750 Second Prize
$250 Third Prize
Top three artist's work will also be reproduced (digitally) by UpTripping and displayed for a limited sale - proceeds will be split between artist and UpTripping.
QUESTIONS
If you have any questions about the process, let us know. Drop us an email and we'll get back to you.