Elevate Pilates & Physical Therapy
79050 US 40, Suite 206
Winter Park
,
CO
80482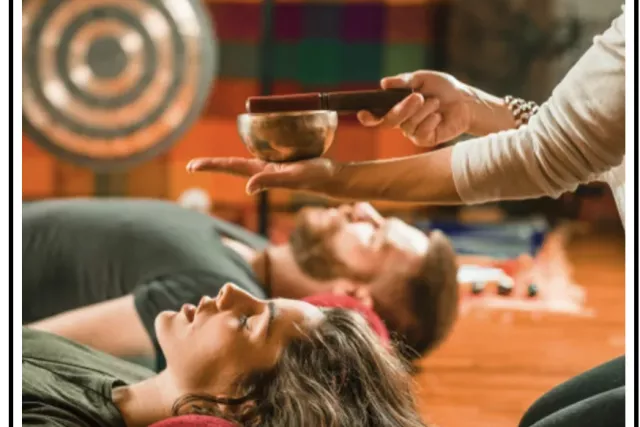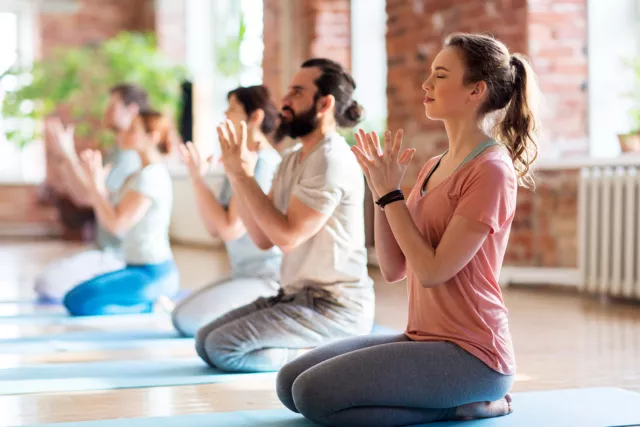 Register Here: 
https://www.ascendingspiritwp.com/service-page/open-group-yoga-winter-park?referral=service_list_wid...
In this 1-hour class, you will be guided through a series of asanas and pranayama designed to help your body, mind and spirit align to its higher purpose. The class includes an explanation and demonstration of each pose with guidance on how to work with the asanas appropriate for the season. For Autumn and Winter, we will do a combination of slow flow, yin and core yoga. Each class will end with pranayama (breath work) and will close with savasana (meditation).
Bolsters, yoga mats, blocks, blankets and straps are available to rent for $5. Otherwise, please be prepared with your own equipment and be sure to bring water.
Day
Date
Time
Tuesday

Dec 12, 2023

December 12, 2023

9-10am
Wednesday

Dec 13, 2023

December 13, 2023

12-1pm
Friday

Dec 15, 2023

December 15, 2023

7:45-8:45am
Sunday

Dec 17, 2023

December 17, 2023

9:30-10:30am
Tuesday

Dec 19, 2023

December 19, 2023

9-10am
Wednesday

Dec 20, 2023

December 20, 2023

12-1pm
Friday

Dec 22, 2023

December 22, 2023

7:45-8:45am
Tuesday

Dec 26, 2023

December 26, 2023

9-10am
Wednesday

Dec 27, 2023

December 27, 2023

12-1pm
Friday

Dec 29, 2023

December 29, 2023

7:45-8:45am