Elevate Pilates & Physical Therapy
79050 US 40, Suite 206
Winter Park
,
CO
80482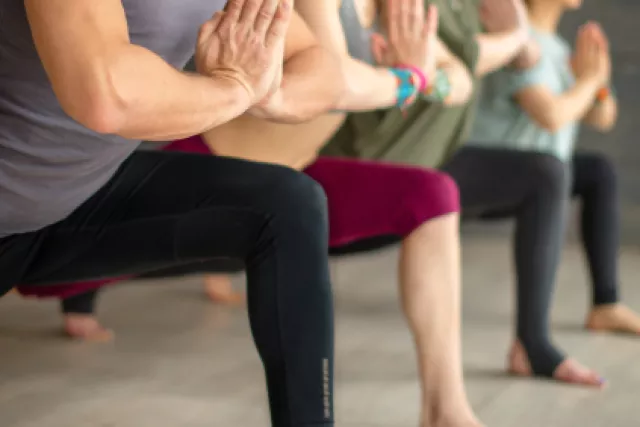 Register Here: 
https://www.ascendingspiritwp.com/service-page/ski-sports-prep-yoga-winter-park-1?referral=service_l...
This is a one-hour class designed to help you condition in preparation for ski season or sports participation. A typical class will include a focus on stability and balance, core strengthening, resistance training for muscle tone and light cardio. We will do multiple reps and move in relatively quick succession from one activity to the next while implementing breath techniques to build mental stamina and body awareness. This is a more advanced class that will elevate your heart rate.
Each class will end with pranayama (breath work) and will close with savasana (meditation).
Bolsters, yoga mats, blocks, blankets and straps are available to rent for $5. Otherwise, please be prepared with your own equipment and be sure to bring water.
Day
Date
Time
Wednesday

Dec 13, 2023

December 13, 2023

8:30-9:30am
Wednesday

Dec 20, 2023

December 20, 2023

8:30-9:30am
Wednesday

Dec 27, 2023

December 27, 2023

8:30-9:30am