Mary Jane at Winter Park Resort
85 Parsenn Rd
Winter Park
,
CO
80482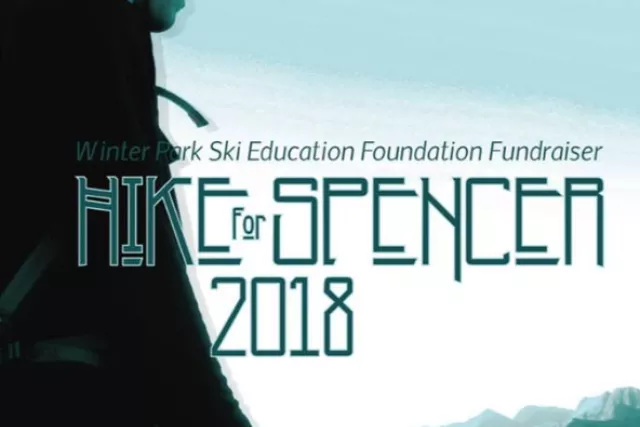 Last Hike For Spencer! Come for a full weekend of events to celebrate.
Join us Saturday, August 15 at the Mary Jane Base at Winter Park Resort for the annual Hike for Spencer! Register for hike and get more information at:
https://hikeforspencer.wordpress.com/schedule-of-events/
.
Pre-event! Big blowout with a concert on Friday, August 14 at the Headwaters Amphitheater at 6pm with PJ Olsson performing so it will be a big weekend!