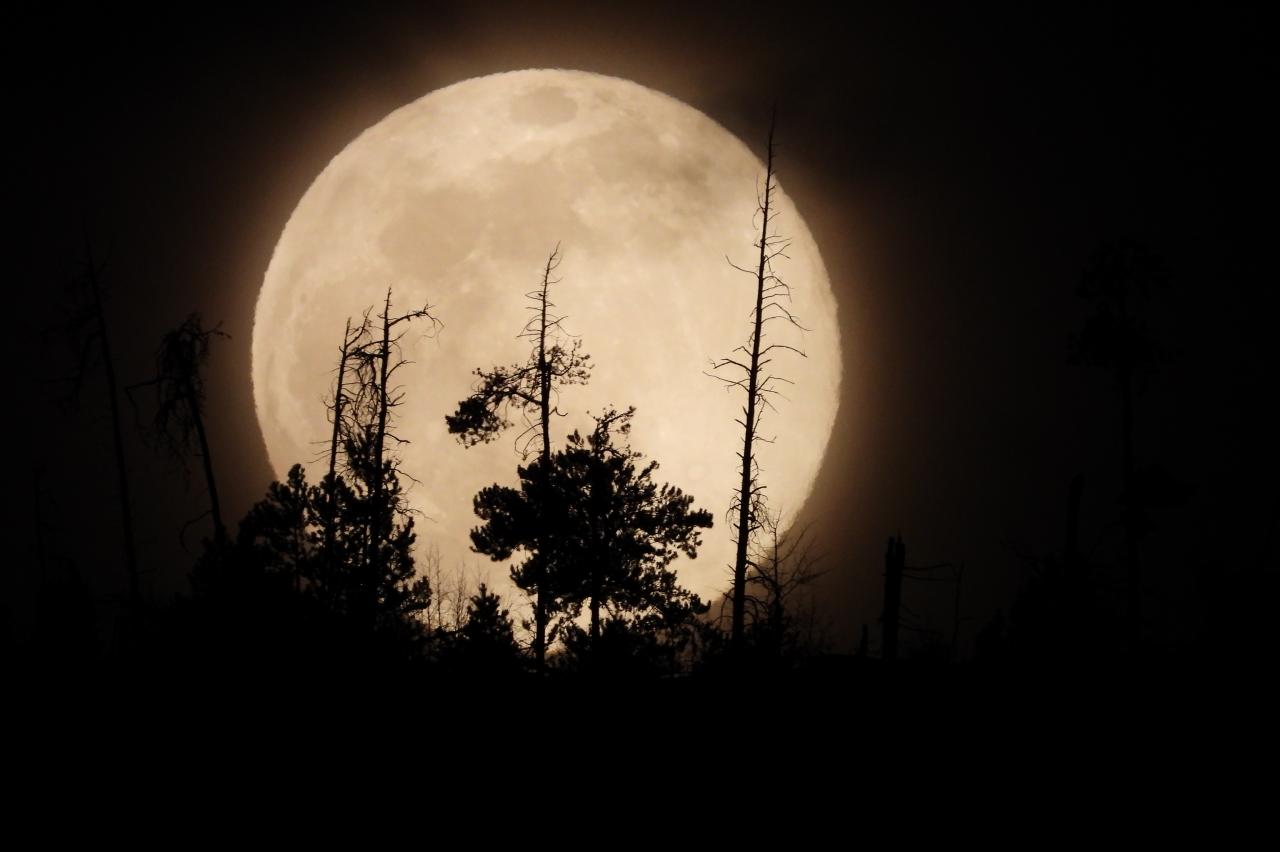 Full Moon Trail Run & Party
August 12, 2022
WINTER PARK FULL MOON TRAIL RUN & PARTY
On the mountain, chasing the moon
The Winter Park Full Moon Run has been CANCELED FOR 2022.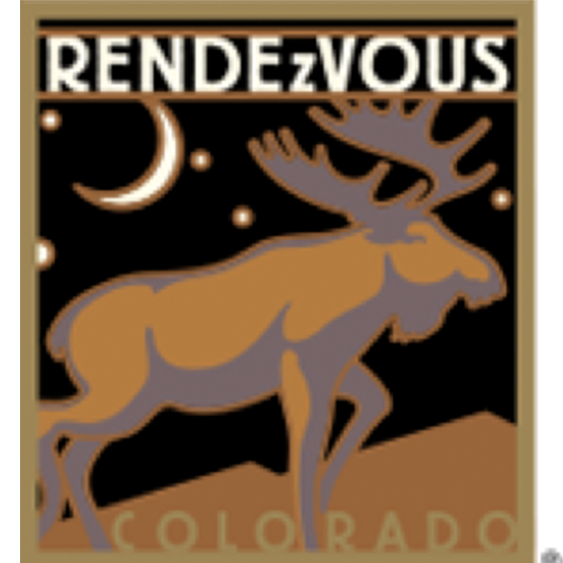 Run it, hike it, climb it, or crawl it -- the Winter Park Full Moon Trail Run is for those who like one-of-a-kind adventures. This inaugural 5k race is designed for fun and finishing, not necessarily break-neck speed. This race starts at dusk and 10,700 feet up the mountain at Winter Park Resort's Sunspot (your registration includes a gondola ride ticket).
Due to late registrations, some bib numbers were not submitted to the official timer in enough time to be recorded. In addition, there were a few other technical issues that caused several runners' times to be unrecorded. We apologize for this inconvenience.
2021 TRAIL COURSE
The trail begins as a service road and thins to a dirt trail as racers run through the forest, up and around to spectacular views overlooking the Cirque. The race goes up the summer road to the top of the Olympia Lift, then up and down the Upper Roof the Rockies, back on Lower Roof of the Rockies to the Hiking Access Trail to Sober Englishman and finally downhill back to Sunspot for the Full Moon Party. Racers will be guided by the light of the full moon, trail markers, volunteers, and can even use the headlamps provided in their goody bags (or bring their own).
2021 RACE COURSE
All runners, hikers, and walkers are welcome as well as dogs on leashes. Wheels won't work on the trail so no strollers, bikers, or roller-bladers on this race. This race was limited to 250 participants.
The Full Moon Trail Run & Party is presented by Rendezvous Colorado.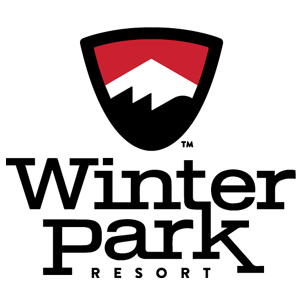 LOCATION
Winter Park Resort
85 Parsenn Rd
Winter Park, CO 80482
The Winter Park Resort is the host and strategic partner for the inaugural Winter Park Full Moon Trail Run and Party.
2021 SCHEDULE | Saturday, August 21, 2021
4-5pm | Onsite registration at Winter Park Resort Village

5-7pm |

Happy Hour at Sunspot

6-6:45pm | Check-in at Sunspot
7pm | Race Start
7:30pm-9pm | Full Moon Party at Sunspot (Dogs not allowed inside)
9-9:30pm | Gondola transport back to parking
This schedule is subject to change so keep checking back for additional information, ticket prices, and new event protocols.
2021 REGISTRATION -
limited to 250 participants
Spectator Add-on Registration*: Racers are allowed to purchase 1 discounted spectator ticket ($20) at time of registration. This add-on includes Gondola ride to Sunspot but does not include food and beverage credit.
Additional spectators, not participating in the race, can utilize a season pass (2021-22 Winter Park, 2021-22 Ikon, 2021 Trestle, and 2021 Summer Activities) to ride the Gondola to Sunspot or purchase a Sunspot Extended Happy Hour ticket ($39). A Gondola ticket for a child 4 and under is $10, children 5 and up can utilize a pass or purchase Extended Happy Hour tickets.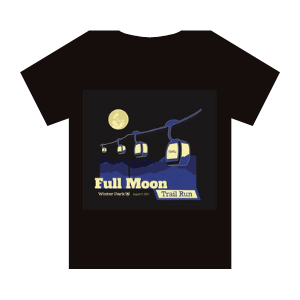 Registration includes:
Gondola ride up to and back from the Sunspot
Glow-in-the-dark t-shirt (t-shirt sizes are limited and available on a first-come, first-served basis)
Headlamp
Goody bag
1 drink ticket
$5 donation, per runner, to the Headwaters Trails Alliance to continue their good work
GOOD TO KNOW
The inaugural race is limited to 250 racers.

Weather. Pack appropriately - the weather can change rapidly and the temperature drops as the sun goes down.
NO water stops. Bring a water bottle or wear a camelback.
NO strollers, bikers, or roller-bladers.
YES to dogs on leashes. Dogs are not allowed inside the Sunspot but you can join them on the deck.
Bag check. Check will be available at Sunspot.
Awards. Top 3 male and female racers will be recognized.
Race is rain or shine. All sales are final, no refunds.
WAIVERS
Participants will have to sign a Race waiver at time of registration.
---
Need more information?
Volunteer Information | Sponsorship Information | Vendor Information

There will be a Chamber approved photographer onsite photographing this event. Event photographs will be used by the Winter Park & Fraser Chamber for advertising and marketing purposes. Review the full photo policy.