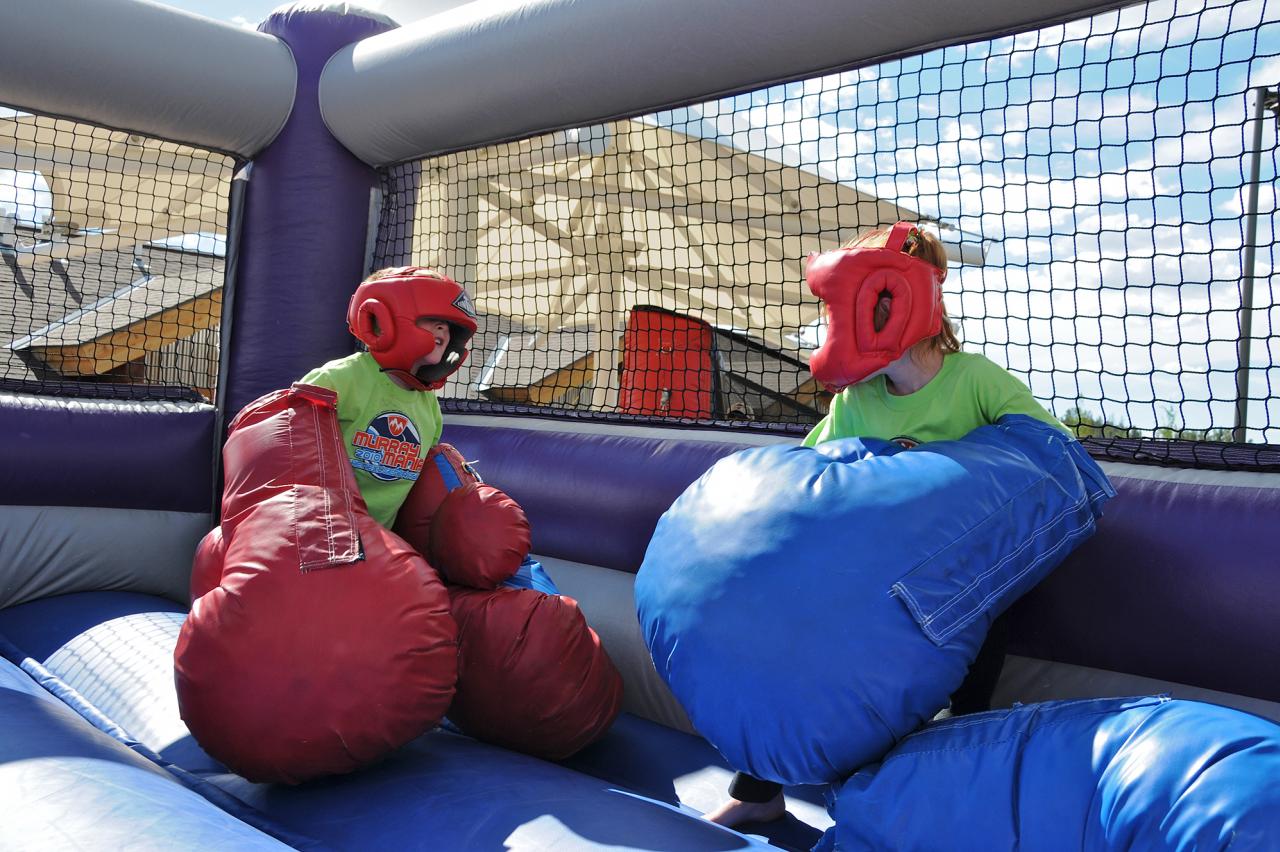 Winter Park FallFest
Featuring the 20th Annual Kids Fall Festival on September 11, 2021
Winter Park FallFest
September 11, 2021
Winter Park FallFest | 2021 TENTATIVELY SCHEDULED | September 11
2021 Winter Park FallFest has been tentatively rescheduled for September 11. We are working on our 2021 summer activations and events, below is the tentative date for the season. This schedule is subject to change so keep checking back for schedule of events,, additional information, and new event protocols.
For more information about the impact of COVID-19 on Winter Park & Fraser, visit Updates & Alerts.
► View the current 2021 events calendar.