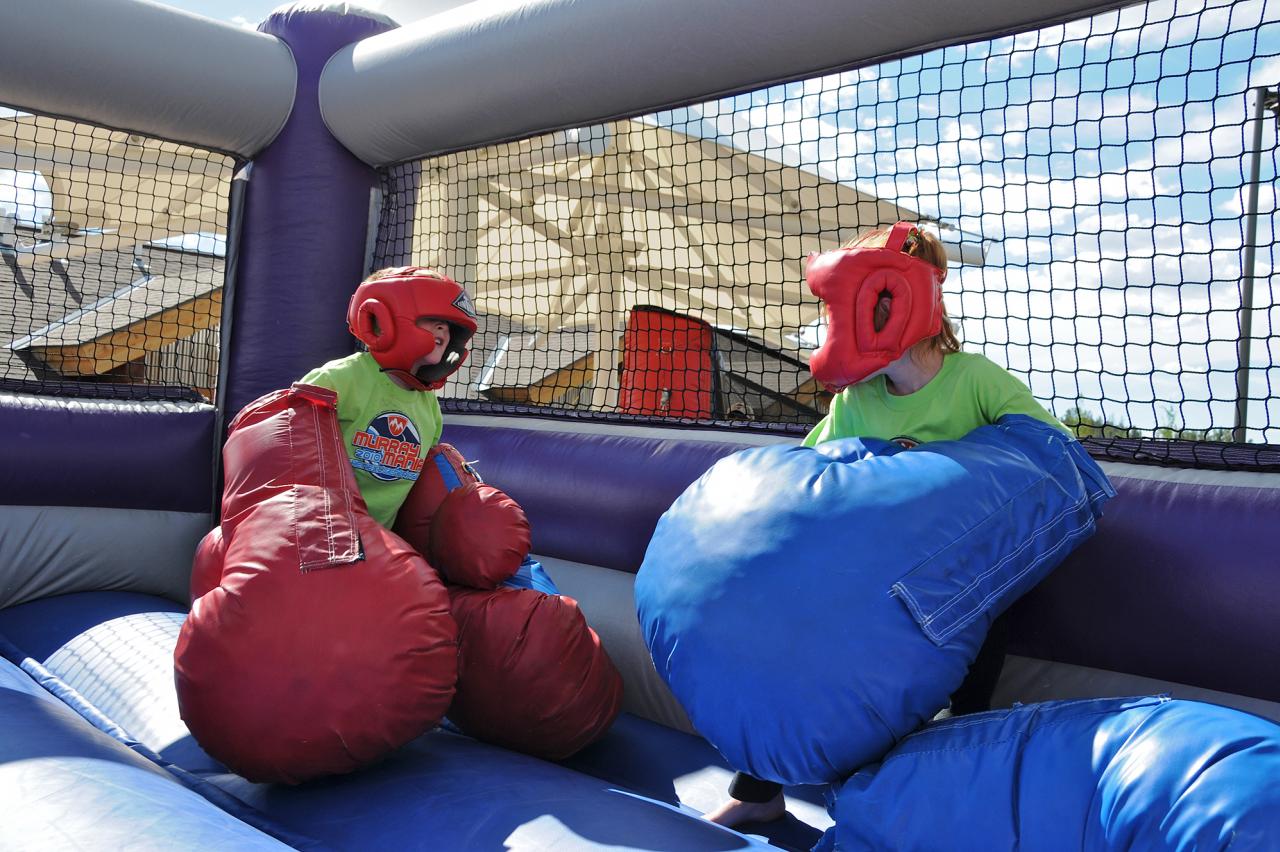 Winter Park FallFest
2022 DATE COMING SOON
Winter Park FallFest
Featuring the 21st Annual Kids Fall Festival
The 2022 Winter Park summer event series is currently being planned. We'll post information as soon as it is available. Stay tuned.
Join us on Saturday, September 11, 2021 from 12-5PM for another wonderful Winter Park FallFest featuring the 20th Annual Kids Fall Festival. We promise endless fun, a family-friendly day full of music, food, silent auction, face painting, bobbing for donuts, houses and more! FallFest is a parent-run fundraiser for the Grand Kids Early Learning Center for children ages 2 months to 6 years of age. We provide quality care and learning to many children in Grand County! This schedule is subject to change.
Live Music

Silent Auction

Bouncey Castles

Games

Food
2021 Music and Harmonica Workshop Schedule
12:00 -1:00pm Blues Collective
1:15 - 1:45pm Harmonica workshop with Dan Treanor
1:45 - 3:00pm Blues Collective
3:15 - 3:45pm Harmonica workshop with Dan Treanor
3:45 - 4:30pm Blues Collective
4:30 - 5:00pm House music
*schedule is subject to change
Blues Collective is made up of a series of regional blues musicians. Educator and musician Dan Treanor is a Colorado award winning harmonica player and music educator who will not only conduct two blue education/harmonica workshops, but will join Blues Collective to demonstrate the power of the "pocket rocket" harmonica. Blues music workshop shop will be up at the front of the stage. These workshops are sponsored by Check Out The Music, a Grand County Blues Society program.
LOCATION
Rendezvous Event Center, Downtown Winter Park
78821 US Hwy 40
Winter Park, CO 80482
For more information about the impact of COVID-19 on Winter Park & Fraser, visit Updates & Alerts.