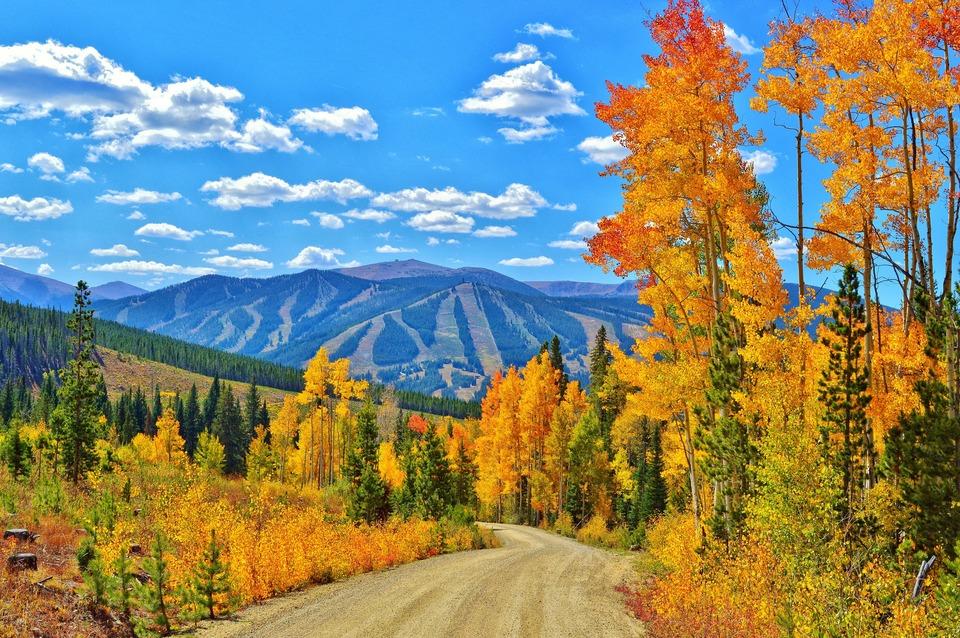 Spring & Fall Packing Tips
What Not to Forget
Spring & Fall Packing List
Anything goes in the high country when it comes to the weather. We love to hike, bike, look for wildlife, get out on the lake, or just relax. The weather changes suddenly, so you should be ready for anything from sun to snow showers. Here are our packing list recommendations, in addition to the usual: 
Layers of clothing: Waterproof pants or a nylon shell, warm pants, breathable layers, fleece, gloves, a hats for sun protection and warmth. Temperatures can fluctuate quite a bit between daytime and nighttime, so layers are always a good idea.
Warm socks and waterproof boots: Be prepared for hiking our beautiful trails.
Sunglasses: A must at any time of year here in Grand County.
"Going Out" Clothes: Jeans, a nice shirt and a sweater make the perfect "going out to dinner" outfit here in "Colorado Casual" Grand County, and we have plenty of restaurants and entertainment venues to enjoy while you're here!
Swimsuit: The hot-tubs stay hot all year round!
Some Basics: Make sure to bring glasses and contact lenses, sunscreen, bug repellent, any prescription drugs that you are taking. Remember your driver's license or identification, credit card and health insurance cards.
Binoculars: An excellent addition in the spring and fall as the wildlife come out to play when there are fewer visitors in town.
Camera: Capture those memories of a moose family in a late May snowstorm or the aspens in the September sunshine!
Entertainment: It's always nice to have your MP3 player, books and phone on hand for some evening downtime.
Of course, if you did forget anything or just like to shop, we have an excellent selection of retail stores here in the Winter Park & Fraser Valley. You will be able to pick up whatever you left at home or something new! Spring and Fall are great times to hit the sales on equipment and outerwear as well. In the Spring, you can purchase skis and snowboards for a steal, and in the Fall, watch for bikes and skateboards on sale!