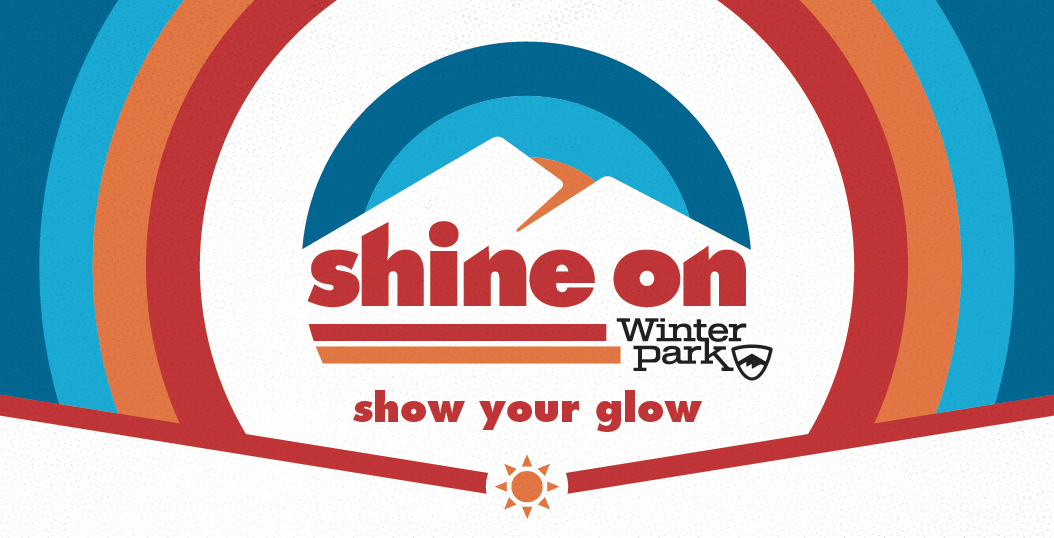 Winter Park is getting all shined up for the 2021-22 winter season!
Just like that Pink Floyd song "Shine on you crazy diamond," we are encouraging locals, visitors, and vacationers to shine their best and brightest this winter season. Our community welcomes and encourages everyone to live like locals, be adventurous, and celebrate the beauty of the surrounding area. Experience all that Winter Park has to offer!
The Shine On campaign highlights that Winter Park is a strong, resilient community that "shines" above the rest. Stop by the Information Center for stickers, pins, and more! #ShineOnWP
SHINE ON BEANIE CONTEST
Our next Shine On beanie contest is here! Once you get a beanie*, you're entered to win one of three pretty sweet Grand Prizes.
Here's what you need to do to get yourself a beanie:
GRAND PRIZES
Once you have your Shine On Beanie, you're automatically entered to win one of three Grand Prizes. Winners will be drawn at random the week before Winter Park Resort closes.
WINTER SHINE ON | (2) Winter Park Resort Winter Ski Passes 2022/23 + (1) Pair of Sunglasses
SUMMER FUN SHINE ON | (2) Winter Park Resort Summer Activity Passes (2022) + (1) Pair of Sunglasses
SUMMER FESTIVAL SHINE ON | (2) Tickets & Passes to ALL Winter Park & Fraser Chamber 2022 Summer Events & Activities + (1) Pair of Sunglasses
*While supplies last
---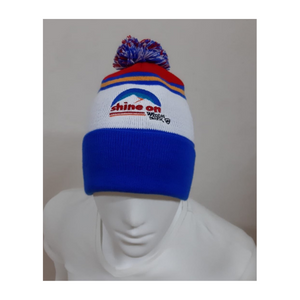 New Year's weekend Shine On Contest
The 2021 New Year's weekend #ShineOnWP Contest was a hit! The choice was difficult but in the end, the majestic dog, and a lady with a pink guitar, and llama shower curtain (or is it an alpaca?) had the most votes. There will be more opportunities to win Shine On beanies shortly! WINNERS: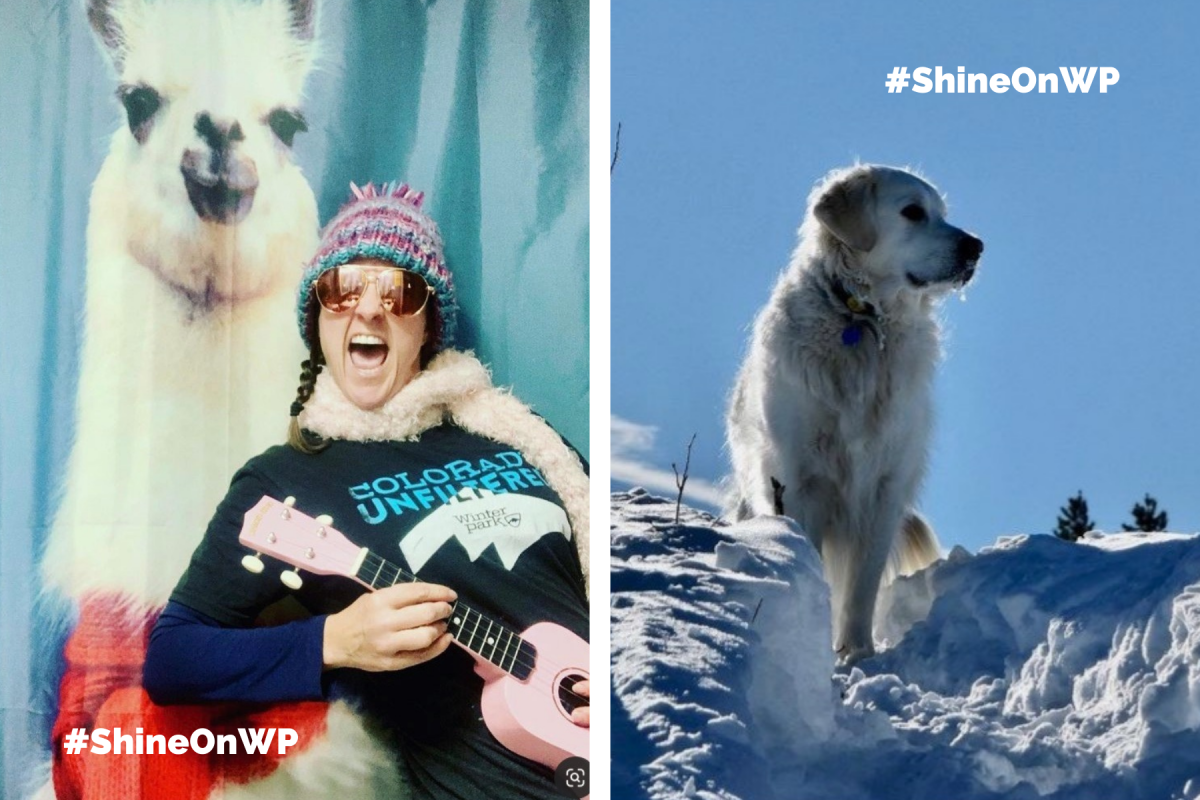 THE VOTES ARE IN!
Our member businesses really shined brightly this holiday season! We have our first, second, and third place winners: Real Estate of Winter Park (197 votes), Fraser Valley Distilling (138), and Rollin Street Bakery (69)! More than 2,050 votes were cast and our contest posts reached more than 15,000 on Facebook. Thank you to everyone who voted - what a great display of community creativity. WINNERS: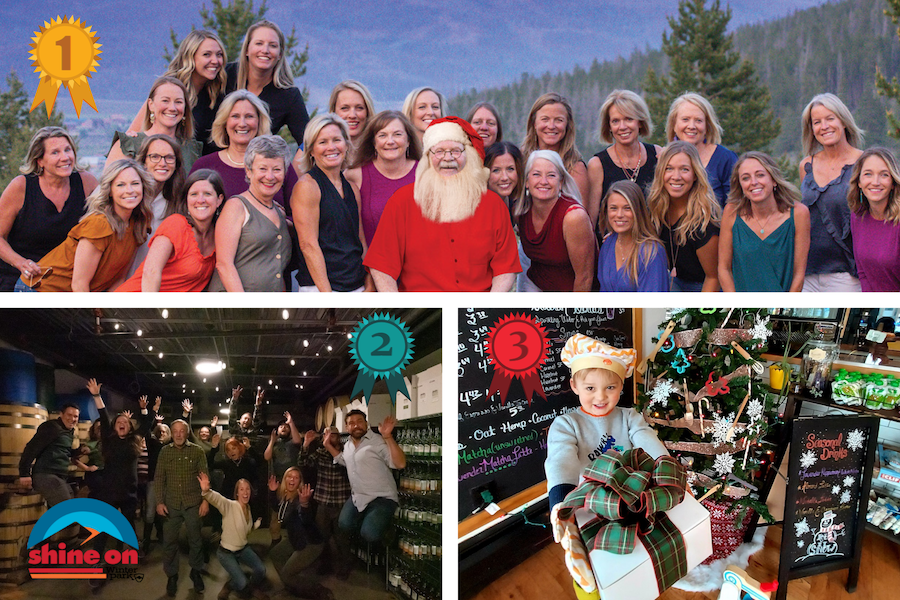 Disounts and deals, contests and swag!
Don't Miss Deals
Through 2/28/22 | John Henley Designs
20% off existing sculpture at studio/sculpture garden and 20% off furniture, decor and sculpture commissions through Feb 28th. Must mention "Shine On" to receive discounts. Studio and Sculpture garden by appointment only.
Through 4/16/22 | Winter Park Resort
Stay 3 nights & get your 4th night of lodging & 4th day of lift access for free.
Season Long Deals
"Live Like a Local" Discounts & Deals
One Love Rum Kitchen - Local's Night every Thursday (12-9pm). Get a drink for $1 when you order dinner.
Pepe Osaka - Local's Night every Wednesday - $1 for first Margarita when order dinner. Happy hour all night.
Experience Passes:
Sign up for a free Winter Park Experience Pass and get started. These Passes are available on your mobile device (not another app), and provide incredible deals, promotions, and discounts.