High Country Stampede Rodeo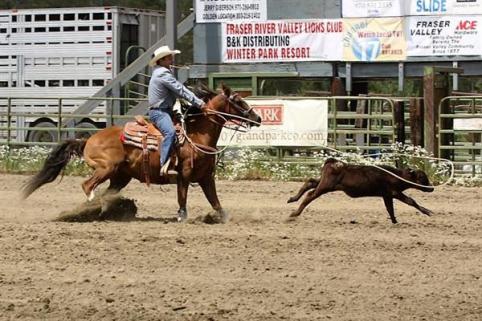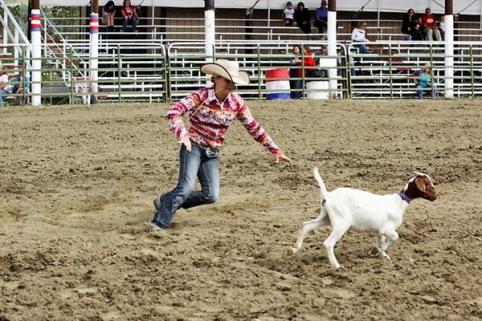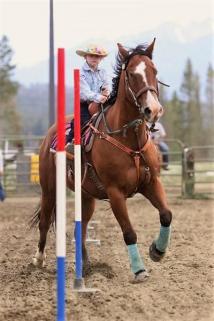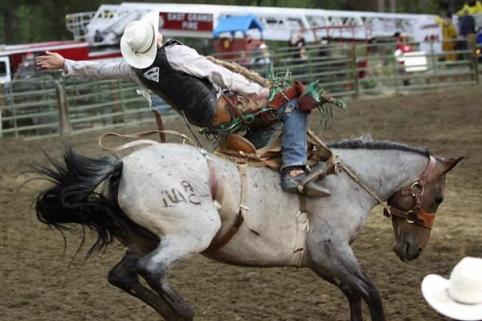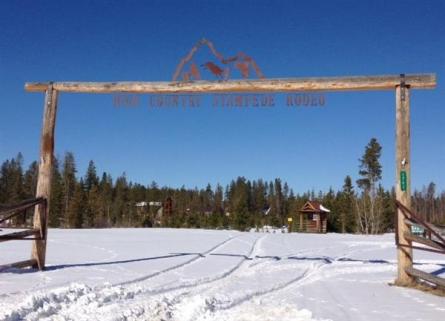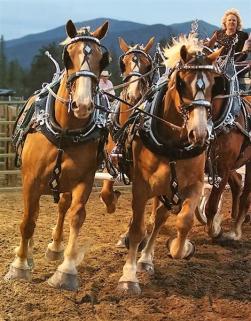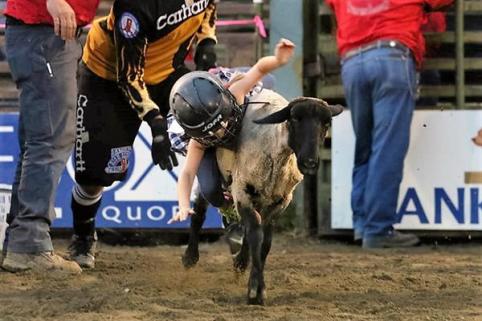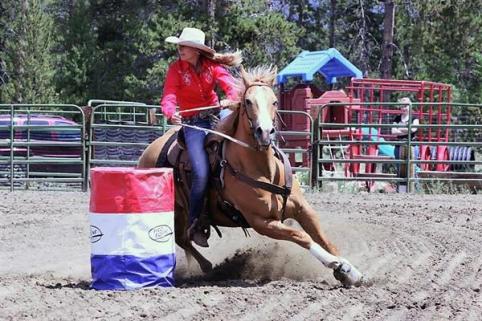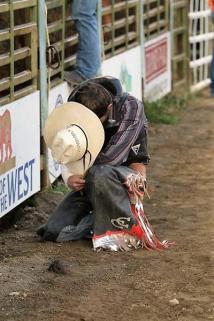 Rodeo
Unfortunately, there is no 2020 summer rodeo summer.
Our motto here at the rodeo is ''The High Country Stampede Rodeo, where everyone has fun!'' Attendance last year was a record breaker. We had locals, front rangers, out of state visitors, foreign visitors, first-time rodeo fans, and some fun family reunions, all who came out to cheer on Mutton Busters, Calf Scramblers, and over 200 contestants. Bull Riding, Barrel Racing, Clown Acts, Roping, and much much more. With beautiful Colorado sunsets and warm summer nights, we hosted over 5000 spectators.
We invite you to come out and enjoy some fun, breathing clean mountain air and cheering for some fabulous rodeo contestants, helping us to set another attendance record! Be sure to check out our website for Special Events.
Barrel Racing
Bull Riding
Calf Roping
Family Fun Entertainment
Summer Activity