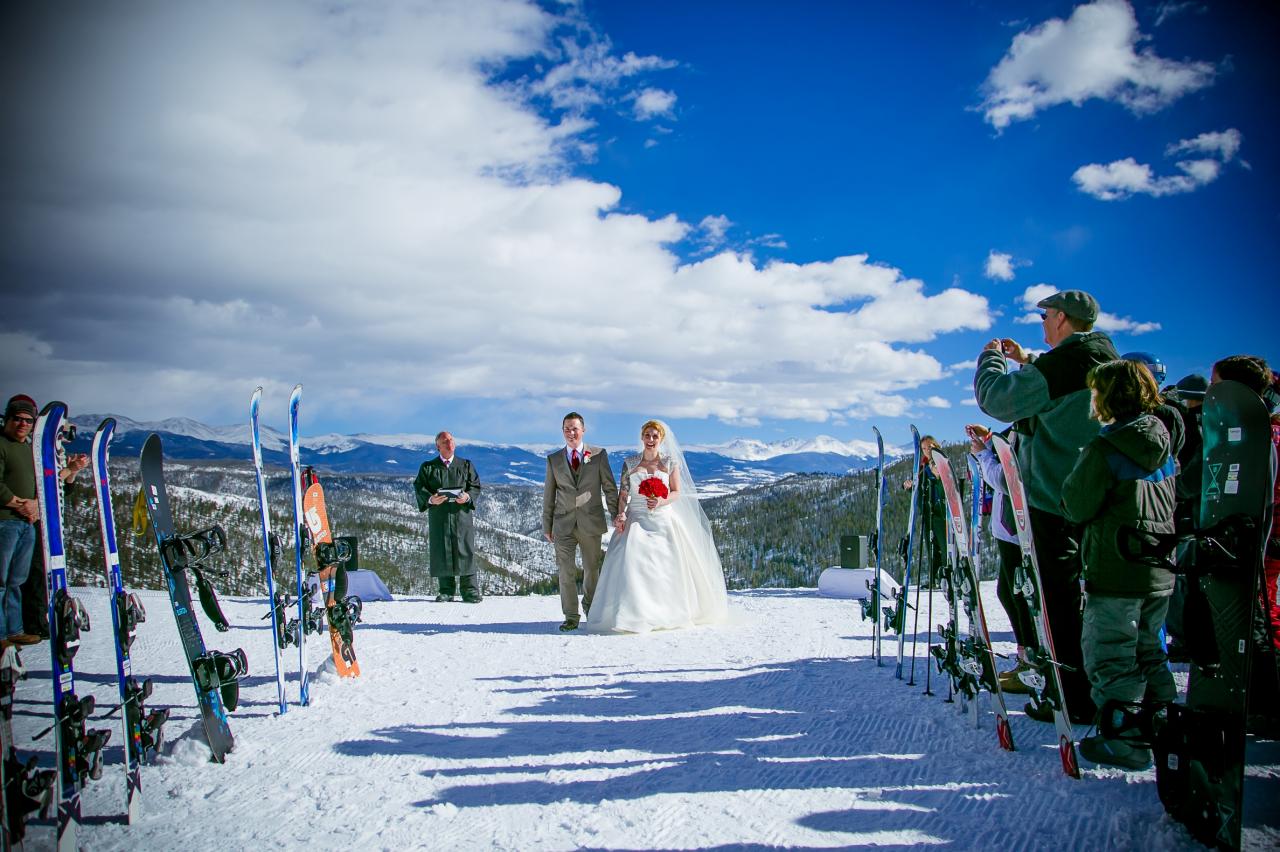 Rocky Mountain Love Fest
Grand Wedding Plans in Grand County, Colorado
Rocky Mountain Love Fest
Have ever dreamed of a Rocky Mountain backdrop for the biggest day of your life? You need to start looking into Grand County, Colorado for next-level nuptials! Not only does Grand County offer incredible settings in EVERY season, but we have the venues, decorators, florists and planners right here to help make your wedding wonderful.
Wedding Venues
Between Rocky Mountain National Park, Ski Resorts, Winter Park Resort & Granby Ranch and Ranches like Devil's Thumb or Snow Mountain Ranch the venue possibilities in Grand County are truly endless. You can find venues in fields of aspen trees or wildflowers, with towering peaks for postcard backdrops or rustic barns found riverside. Click here for Venues!
Services
Brides-to-be can find a all the services needed for the perfect wedding day. Coordinators, caterers, hairdressers and more are all available locally.
Other Wedding & Event Services
Make your Wedding Photos the envy of other Brides and book your wedding in Grand County, Colorado today!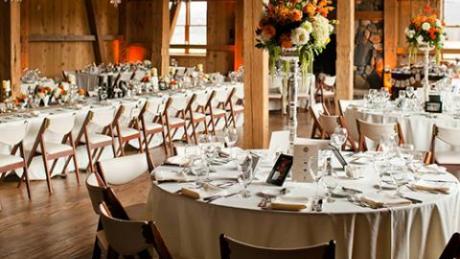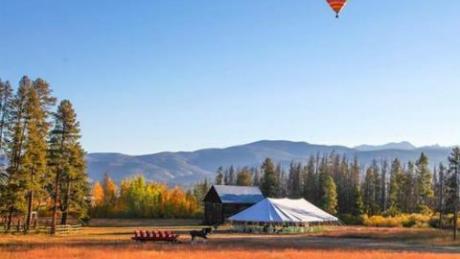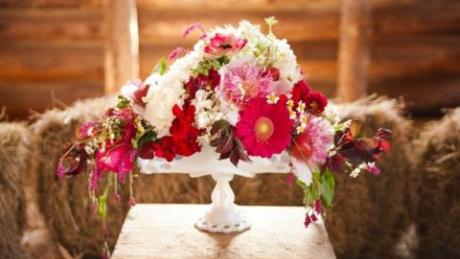 Beautiful Colorado Weddings