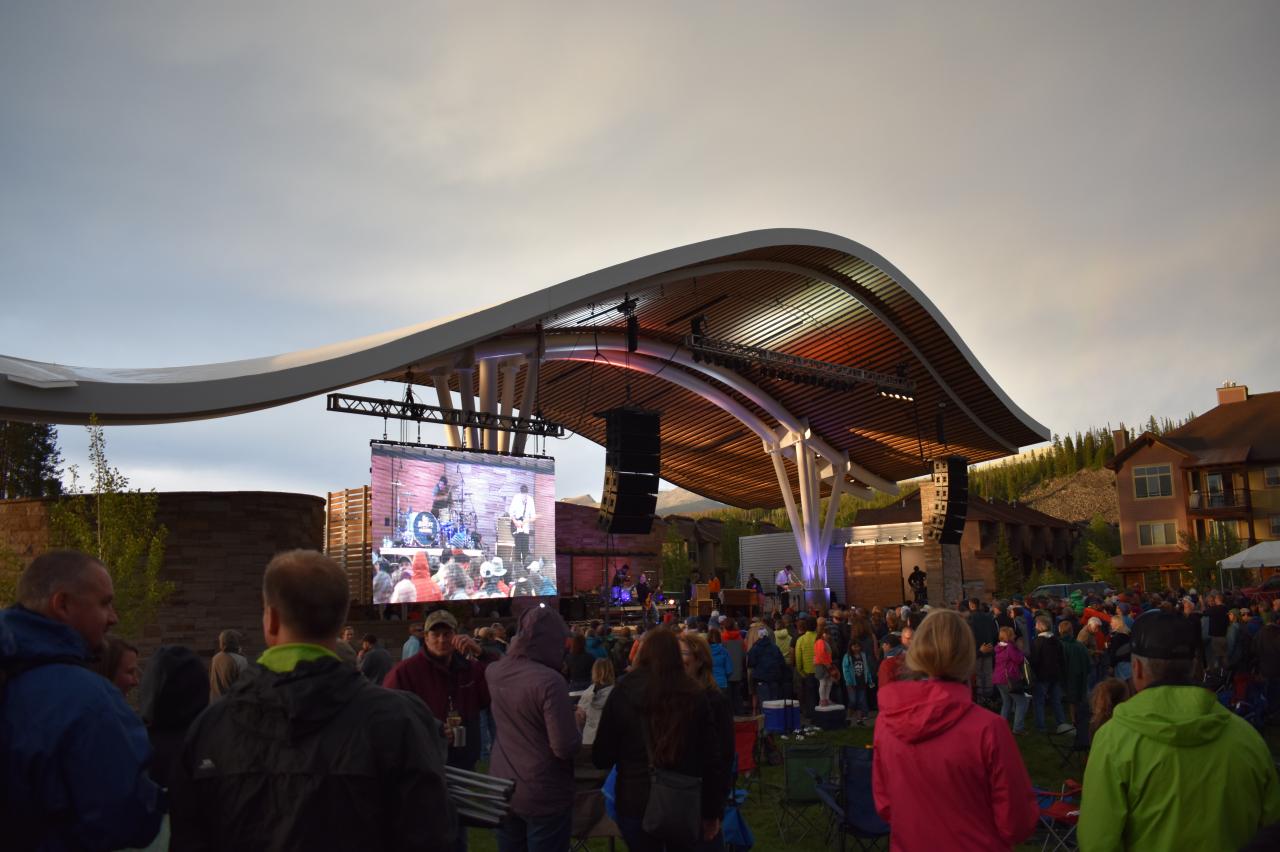 Sponsorship & Advertising Opportunities
Promote Your Business
Sponsorship & Advertising Opportunities
Print, Digital, Email, Events and More
The Winter Park Chamber provides chamber members and local businesses the opportunity to advertise and market their businesses in multiple outlets such as our printed directory in the Winter Park GuestGuide, features on our website, Guest eBlasts and member-to-member eNews.
EVENT SPONSORSHIP
The Winter Park & Fraser Chamber offers a wide variety of sponsorship opportunities to members and non-members. These sponsorships are a unique opportunity to reach thousands of visitors, guests, and locals through a variety of channels. 
SIGNATURE EVENTS
These annual public events are held at the Rendezvous Event Center. These sponsorships are available to both members and non-members. Learn more about sponsoring our Signature Events.
COMMUNITY EVENTS
These are long-standing public events that embrace and celebrate our community. These sponsorships are only available to Chamber members. Learn more about sponsoring our Community Events. 
MEMBER EVENTS
These events consist of a wide range of functions for members of the Winter Park & Fraser Chamber. Sponsorships of these events are only available to Chamber members. Learn more about sponsoring our Member Events. 
Advertising Opportunities
Increase business exposure through printed and digital advertising.  Contact Maria Chavez, Membership Director for more info.
Home Page / Featured Business
$100 / two weeks.  Sign up to be one of the five monthly featured businesses highlighted on the home page of playwinterpark.com. Looking to improve your SEO? The home page receives on average 30,000 visits per month!
Here is how it works: When a guest visits playwinterpark.com, your business is displayed prominently as one of the featured businesses on the home page, which includes a link to your website or landing page, logo and a brief business description or special offer.  
Guest eBlast  
$500 per eBlast. Your company's exclusive ad included in monthly eBlast to over 27,000 subscribers.
Exclusive eBlast to Chamber Members
$150 per eBlast. Your exclusive business eblast sent to around 900 chamber members. 
eBanner on the Weekly Eblast – The Playground Post
$75/one; $150/three (save $75) for chamber members. Your ad included in weekly eNews to chamber members.
Ad Contacts:
MARIA CHAVEZ  |  Membership Services Director
970.283.3550
---
Megan Moore  |  
Marketing & Events Coordinator
---
410-279-8158