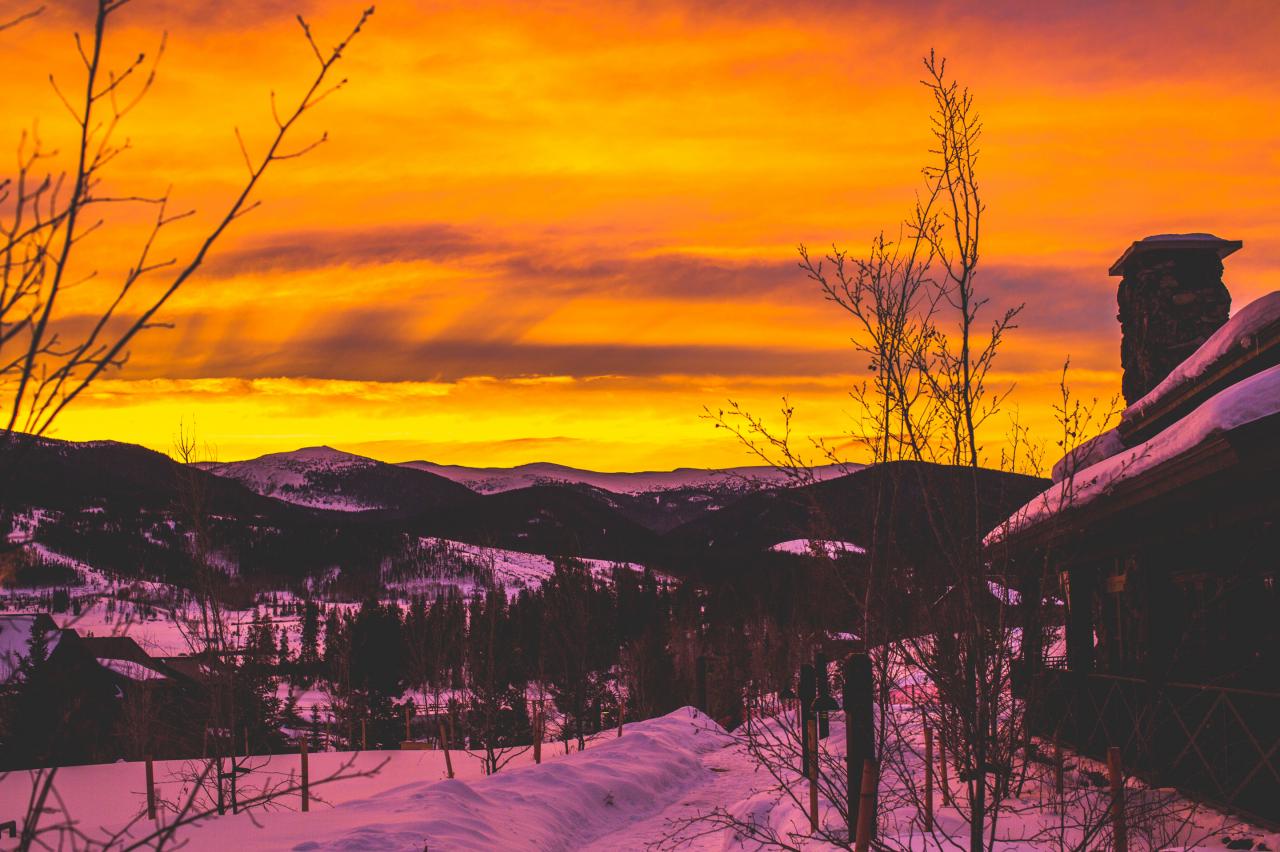 Payments
Membership Dues, Sponsorship Fees & More
Payments
Membership Dues, Sponsorship Fees & More
If you would like to pay your membership dues investment or sponsorships invoice, a direct link is provided on the electronic invoice that has been sent to your inbox. Otherwise email Business Manager, Karen Kupla via at [email protected] who will process your payment on the phone.
Business Manager's Office Hours: Wednesdays: 1 pm - 5 pm and Fridays: 9 am - 5 pm.
NOTE: Payments cannot be made by logging into your member dashboard. Payments can be made via electronic invoice, mailing or delivering a check, dropping off cash at the Information Center, or by giving a credit card over the phone - 970.283.3550.
Please call our Membership Services Director, Maria Chavez, at 970.283.3550 or email her at [email protected] with questions or for further assistance.