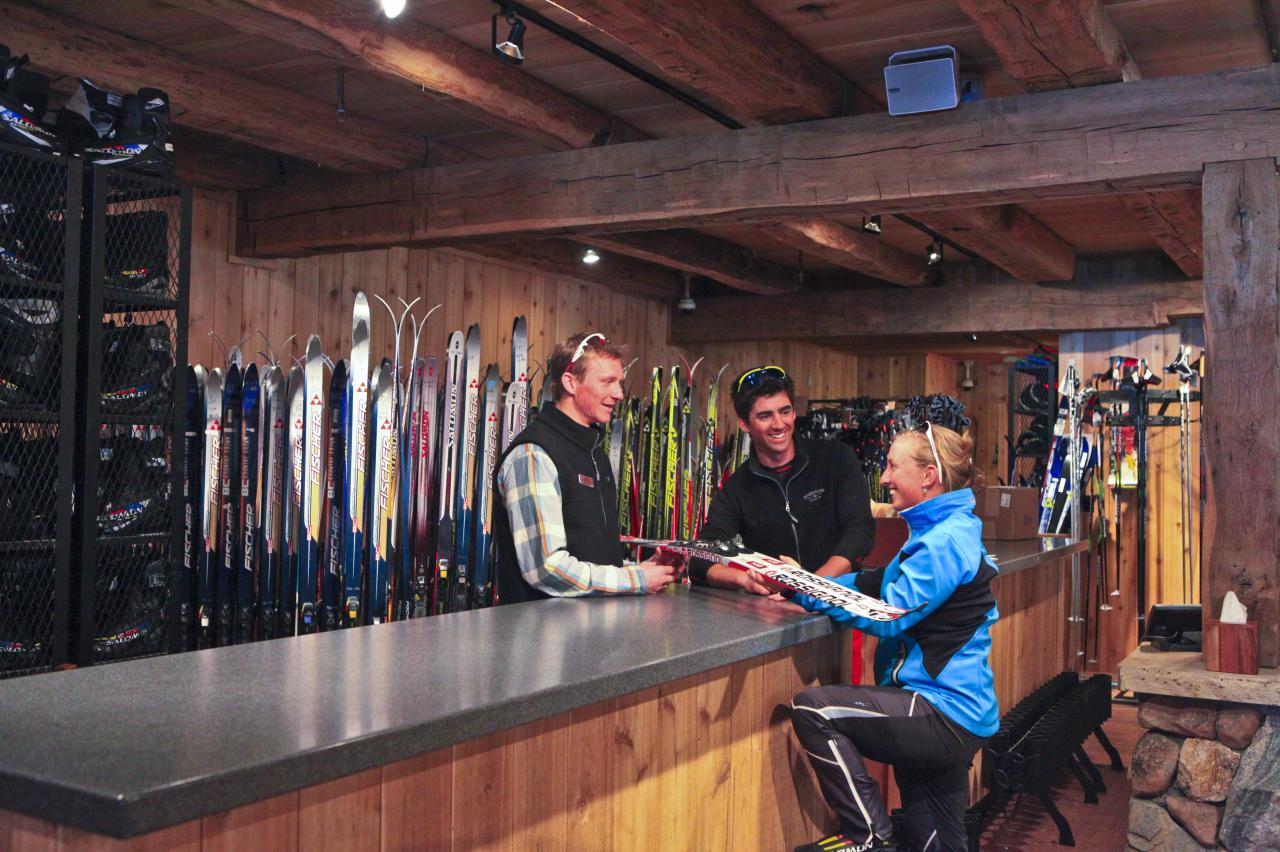 Job Posting
Seasonal, Part-Time, Full-Time and More
Job Postings
Seeking work so you can afford to play? Awesome!
Visit WorkInGrand.com to find a job and housing in the best mountain community to live, work, and play.
__________________________
---
---
GRANBY AND KREMMLING JOBS IN THE MEDICAL FIELD
LEARN MORE HERE
For full position, descriptions, minimum requirements, or to complete an application, visit MiddleParkHealth.org/employment. For additional information, please contact Cindy Multerer at 970-724-3190.
Denver Health Winter Park Medical Center
Patient Access Specialist - LEARN MORE HERE
Job Summary Under minimal supervision, responsible for the collection of comprehensive demographic and insurance information required for facilitating timely and accurate billing patients in a fast-paced, dynamic and demanding environment. 
Education and Experience 
1. High School Diploma or GED, required. 
2. Associates Degree or Medical Assistant Certification, preferred. 
3. Two years of customer service, professional clerical or healthcare experience required.
---
​Elevation Pizza is hiring
Looking for full-time & part-time pizza professionals and a delivery driver to join our team! Experience is always welcomed, but we will train the right person. If you have great customer service skills, are willing to learn, and love pizza, we want to hear from you! Please send a resume to Alex Herrera, or just stop by the shop and drop one off. 551 Zerex Street, Fraser. 
Work at Devil's Thumb Ranch Resort & Spa
From jobs in Activities, Spa, and Reservations, to Culinary, Event Services, and Groundskeeping, the Ranch is sure to have a position for you! Enjoy employee discounts on activities and retail, spa treatments, food and lodging, affordable housing, and free shuttle service. Non-tipped positions starting at $14/hour. Full-time employees receive an attractive benefits package. View Available Positions & Apply Online
---