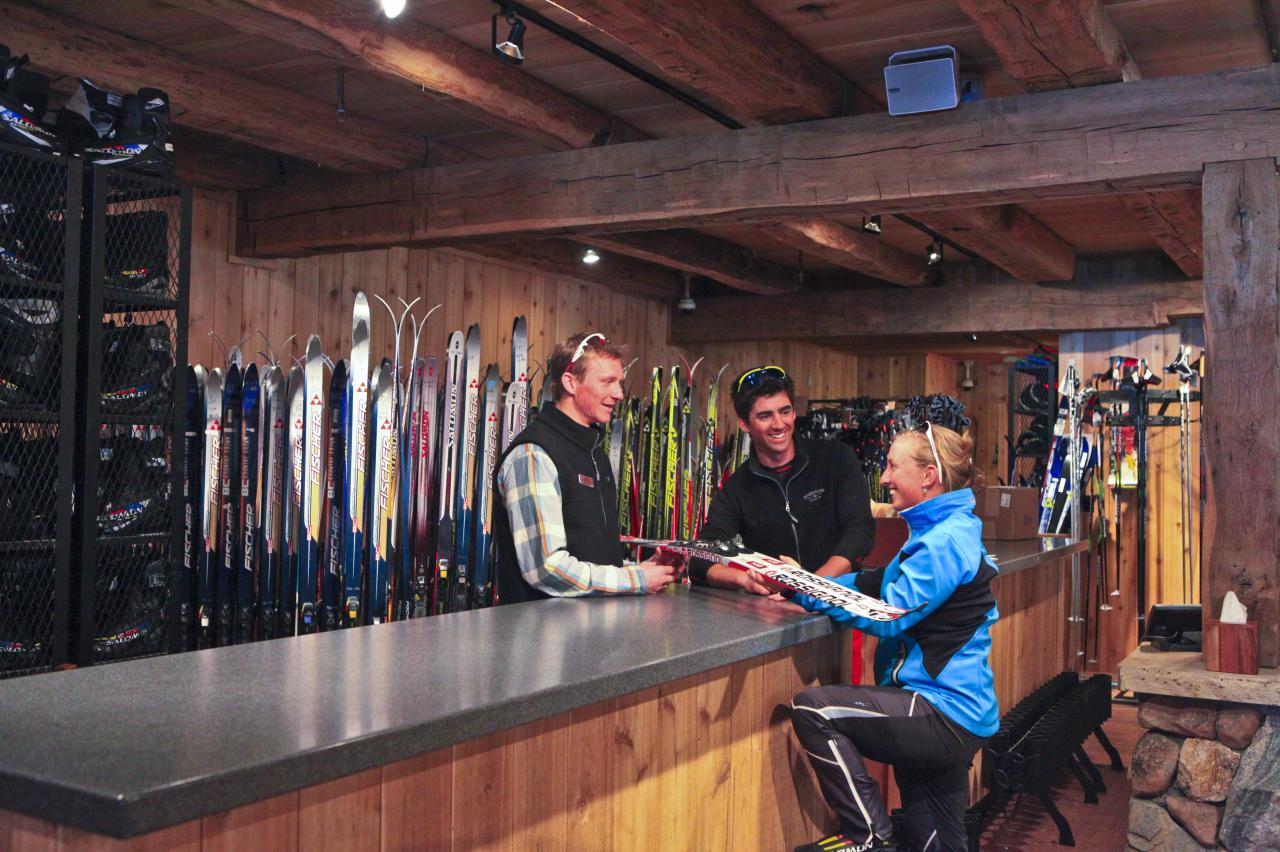 Job Posting
Seasonal, Part-Time, Full-Time and More
Job Postings
Seeking work so you can afford to play? Awesome!
We highly recommend checking the listings in the local papers and visiting the Granby Workforce Center.
Click here for Sky-Hi Daily News employment listings, here for the jobs postings in the Winter Park Times and see below for the Granby Workforce Center address and phone number.
Granby Workforce Center
469 E. Topaz Granby, CO 80446
Phone Number: (970) 887-1857
__________________________
---
---
GRANBY AND KREMMLING JOBS IN THE MEDICAL FIELD!
LEARN MORE HERE
For full position, descriptions, minimum requirements, or to complete an application, visit MiddleParkHealth.org/employment. For additional information, please contact Cindy Multerer at 970-724-3190.
---
---
Town of Winter Park Seasonal Job Openings
Looking for a seasonal job? The Town of Winter Park currently has positions open on the Gardens and Parks & Events Crews that run May through early October. Check out www.wpgov.com/210/Employment to find more and apply.
---
Headwaters Center
Headwaters Center and River Journey is a non-profit organization dedicated to water conservation, education, and community outreach. Headwaters Center is looking for two positions a General Manager as well as an Events Manager. 
General Manager position here.
Events Manager position here.
---