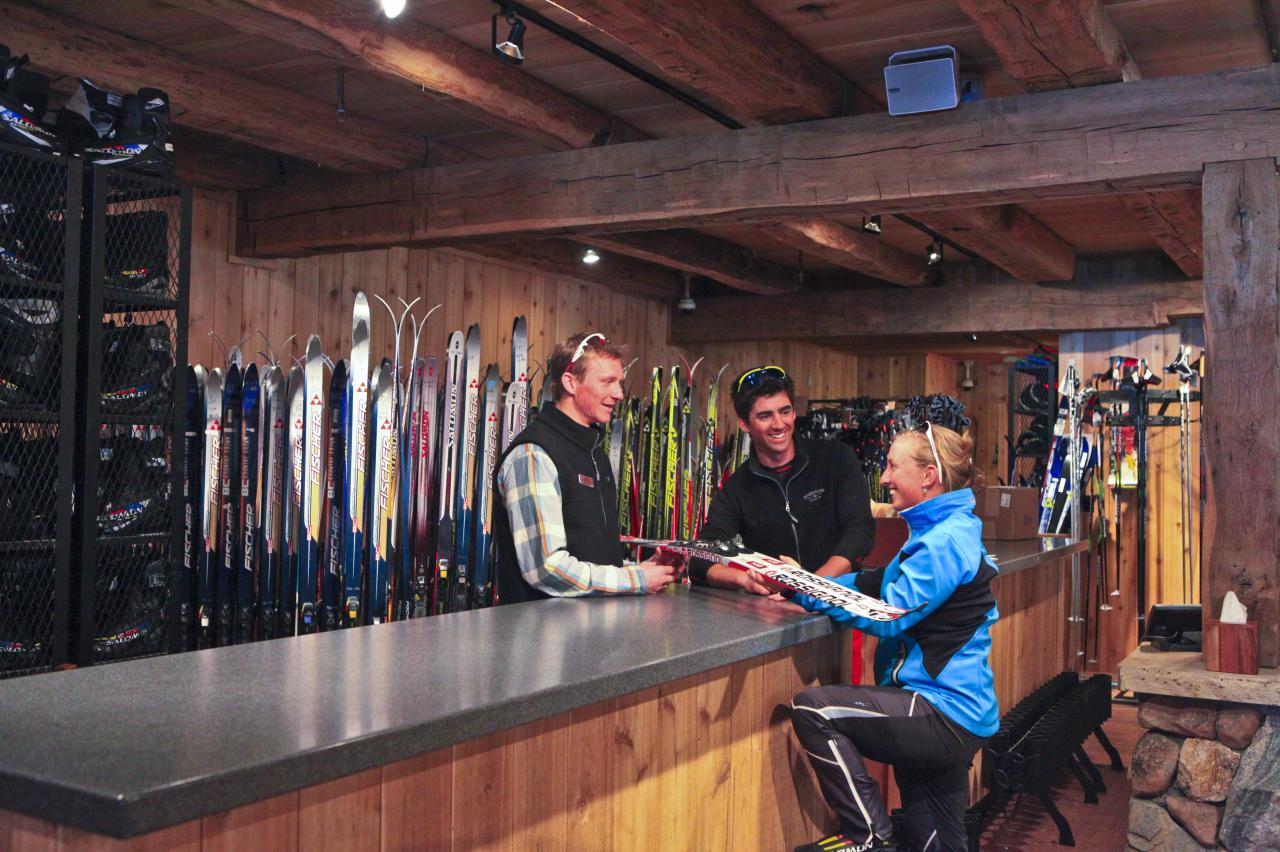 Job Posting
Seasonal, Part-Time, Full-Time and More
Job Postings
Seeking work so you can afford to play? Awesome!
Visit WorkInGrand.com to find a job and housing in the best mountain community to live, work, and play.
__________________________
---
---
GRANBY AND KREMMLING JOBS IN THE MEDICAL FIELD
LEARN MORE HERE
For full position, descriptions, minimum requirements, or to complete an application, visit MiddleParkHealth.org/employment. For additional information, please contact Cindy Multerer at 970-724-3190.
---
​Elevation Pizza is hiring
Looking for full-time & part-time pizza professionals and a delivery driver to join our team! Experience is always welcomed, but we will train the right person. If you have great customer service skills, are willing to learn, and love pizza, we want to hear from you! Please send a resume to Alex Herrera, or just stop by the shop and drop one off. 551 Zerex Street, Fraser. 
---