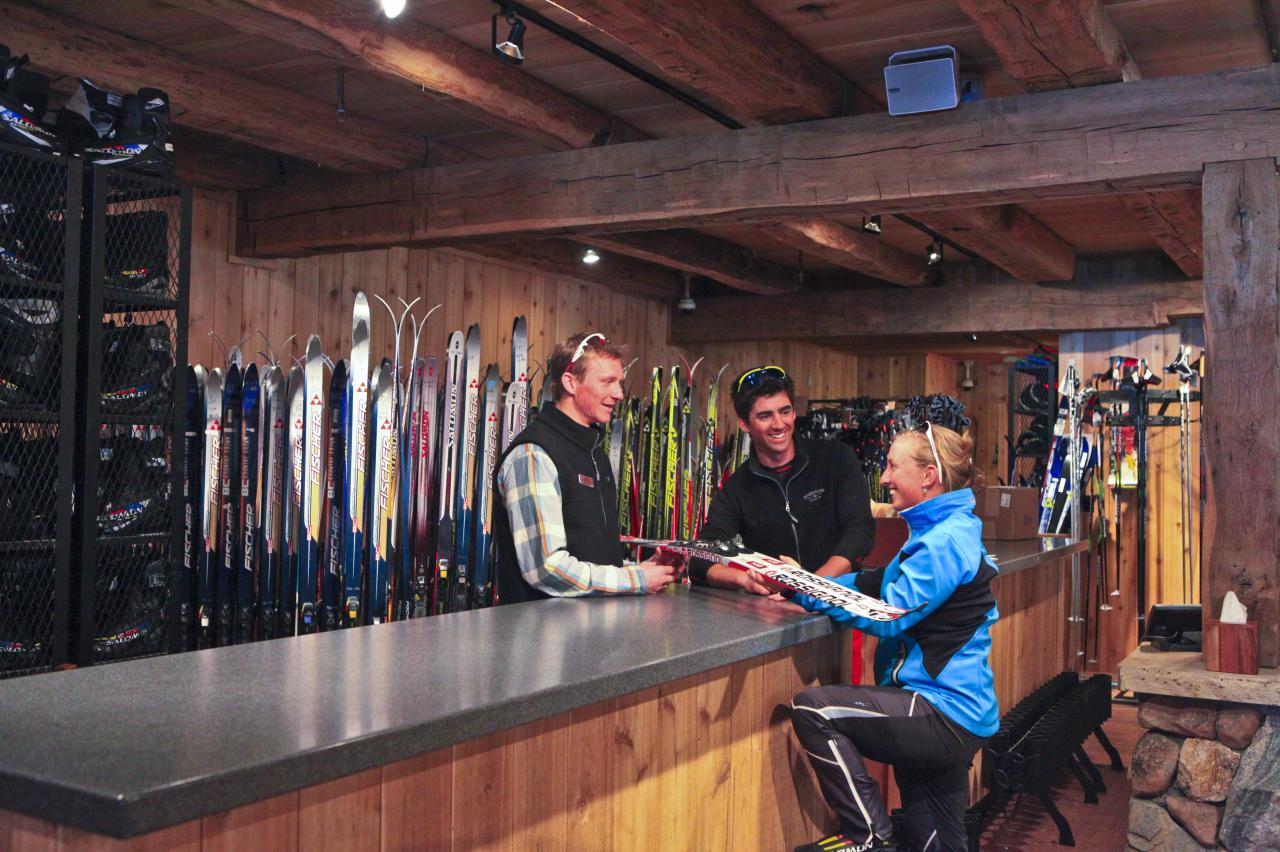 Job Posting
Seasonal, Part-Time, Full-Time and More
Job Postings
Seeking work so you can afford to play? Awesome!
Visit WorkInGrand.com to find a job and housing in the best mountain community to live, work, and play.
__________________________
---
---
THREE Year-Round Positions at Winter Park & Fraser Chamber
POSTED: June 2022 - The Winter Park & Fraser Chamber is looking for TWO new team members to be part of the work serving our community. The positions of Marketing/Brand Manager and Project Manager and Winter Park Information Center Staff are now open. Do you love Winter Park/Grand County and want to share all that our community has to offer? Are you an experienced marketer or project manager with a creative spirit who desires to be part of a team that supports and promotes our local businesses? If yes, then apply now.
The Experienced Marketing/Brand Manager will develop and manage marketing programs, support business objectives, foster customer stakeholder engagement, execute business and sponsorship development, advance brand building, and support the Chamber team.  Position Description.  Apply Here.
The Project Manager will oversee various projects involving the Events, Marketing, Membership and Administration Departments. Strong multi-tasking skills and a love for planning are a must! Position Description  Apply Here.
Winter Park Information Center Staff. Apply Here. Call for information: 970.726.4118.
Safeway in Fraser - Multiple Positions
POSTED: June 2022 - Full-time and Part-time:
Pharmacy tech $16.78-$19.17
Checkers $16.00-$18.00
Courtesy Clerks $14.00-$16.00
Cake Decorator $15.80 
Deli Clerks $16.00-$18.00
Meat/ Seafood $16.00-$18.00
Day Stocker $16.00-19.00
Starbucks $16.00 + tips
Night Crew $19.00
Weekly pay and full benefits are available. Please apply at Safeway.com/Careers 
Denver Health Winter Park Medical Center
Patient Access Specialist - LEARN MORE HERE
POSTED: APRIL 2022
Job Summary Under minimal supervision, responsible for the collection of comprehensive demographic and insurance information required for facilitating timely and accurate billing of patients in a fast-paced, dynamic and demanding environment.

Education and Experience 
1. High School Diploma or GED, required. 
2. Associates Degree or Medical Assistant Certification, preferred. 
3. Two years of customer service, professional clerical or healthcare experience required.
---
​Elevation Pizza is hiring
POSTED: June 2022 - Looking for full-time & part-time pizza professionals and a delivery driver to join our team! Experience is always welcomed, but we will train the right person. If you have great customer service skills, are willing to learn, and love pizza, we want to hear from you! Please send a resume to Alex Herrera, or just stop by the shop and drop one off. 551 Zerex Street, Fraser. 
Allegiant Management 
POSTED: June 2022 - Maintenance Technician for our growing Team. Allegiant provides property management to homeowner's associations throughout Grand County, Colorado. Technicians can performs a wide range of roles for homeowners and associations including maintenance repairs as well as preventative maintenance. POSITION SUMMARY: Conducts maintenance repairs and preventive maintenance services for the properties managed by Allegiant Management Email [email protected].
Colorado Alberg Club
POSTED: August 2022 - Colorado Arlberg Club Now Hiring for high-energy, organized and self-motivated candidates to join their team in either a Line Cook or Dishwasher position. Both positions are part-time, with the potential to become full-time for the winter season. More here.
---