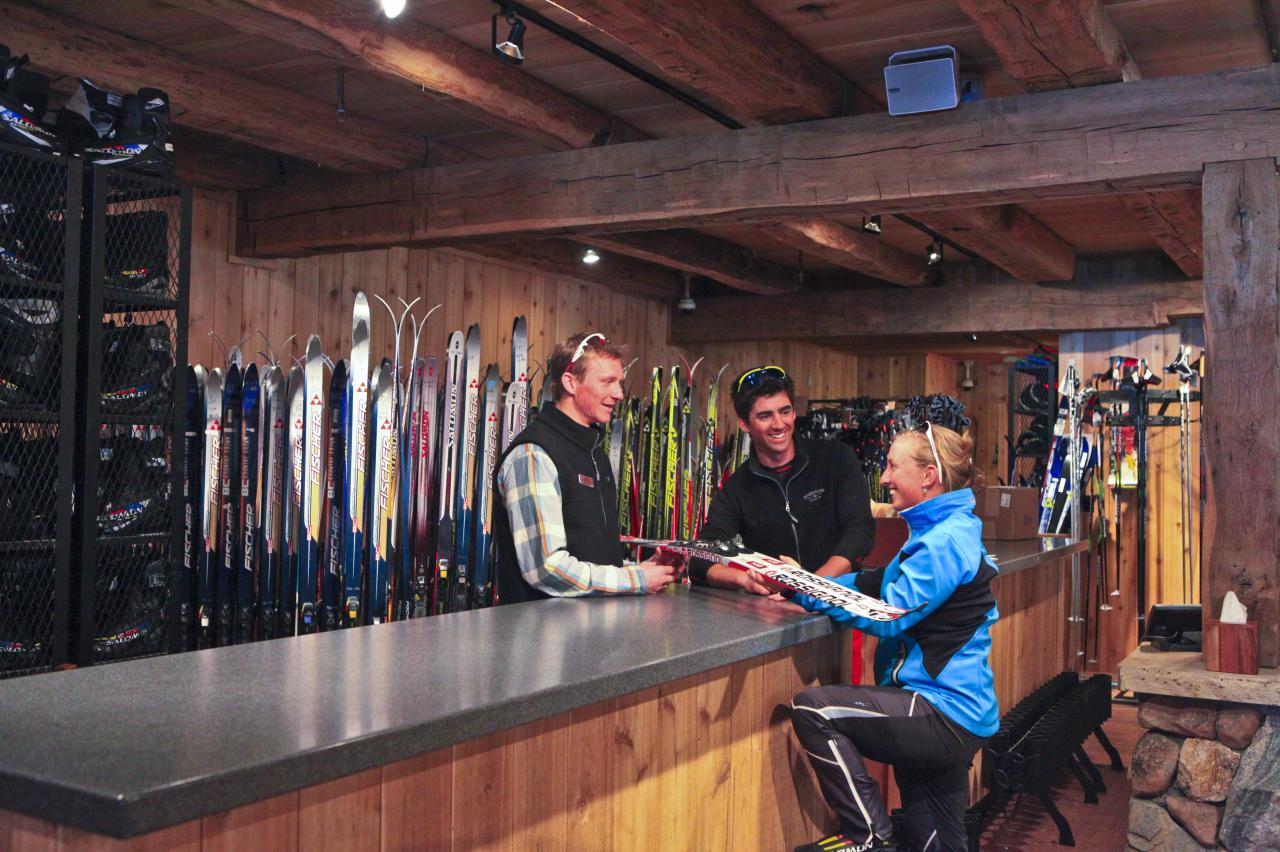 Job Posting
Seasonal, Part-Time, Full-Time and More
Job Postings
Seeking work so you can afford to play? Awesome!
Visit WorkInGrand.com to find a job and housing in the best mountain community to live, work, and play.
__________________________
---
---
GRANBY AND KREMMLING JOBS IN THE MEDICAL FIELD
LEARN MORE HERE
For full position, descriptions, minimum requirements, or to complete an application, visit MiddleParkHealth.org/employment. For additional information, please contact Cindy Multerer at 970-724-3190.
---
​
---