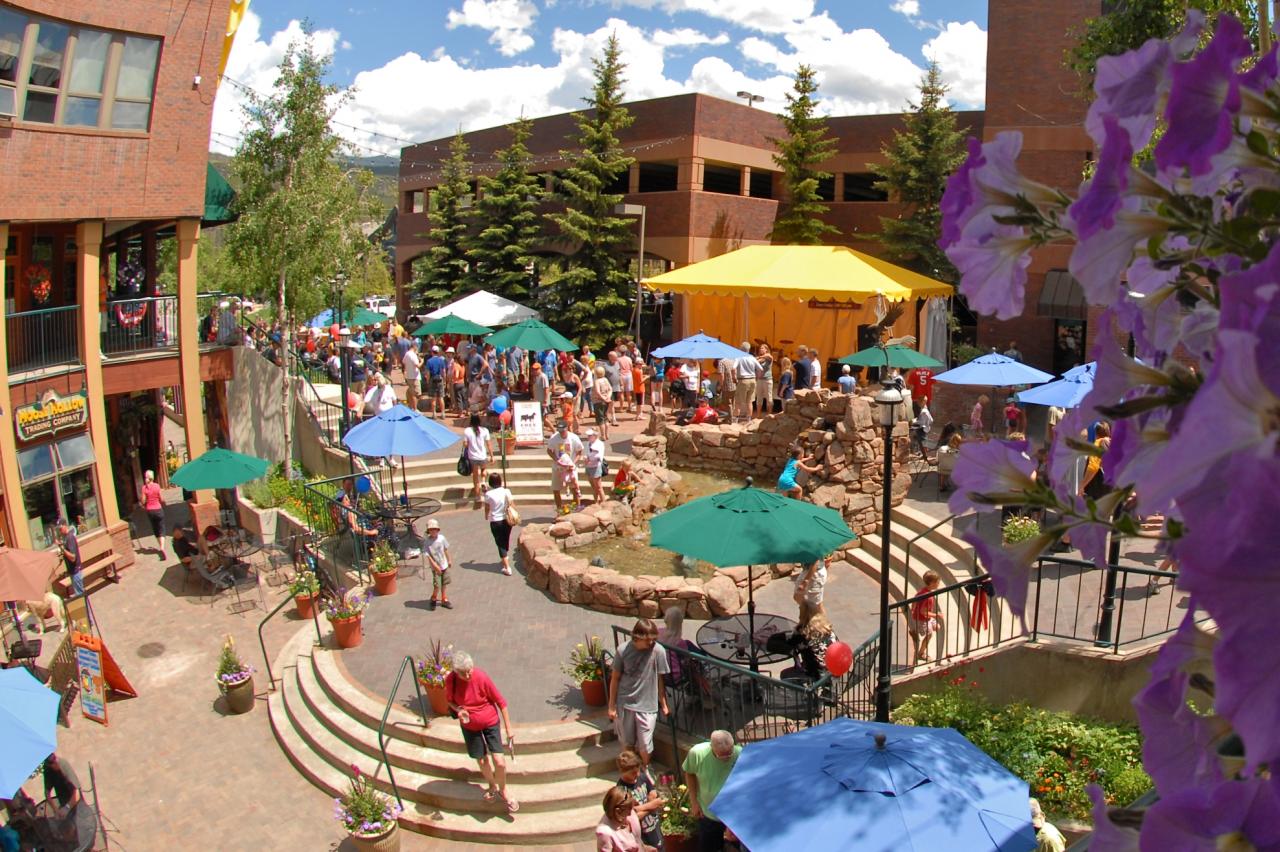 Economic Development
Information, Workshops and Consulting for Business Success
Economic Development
Business Resources, Job Creation and New Business Growth
Over the past years, our communities have invested in efforts to enhance economic development in our area. These efforts are partnered with efforts from Grand County, such as the Grand Profile and efforts from the Colorado Office of Economic Development and International Trade (OEDIT). Recently, the towns of Fraser and Winter Park, along with the Grand County Office of Economic Development, the Fraser Valley Metropolitan Recreation District and the Winter Park Chamber developed a Strategic Economic Development Plan to continue these efforts.
Economic Development Resources
Systemic collection and dissemination of community econometrics
Business development including recruitment, expansion and retention
Infrastructure and capacity building through participation in planning and community representation
For more information about the Grand Profile, contact Jeremy Kennell at 970.283.3547 or get more information at http://co.grand.co.us/856/Economic-Development
Grand County Economic Development
Whether you're new to our community or you're already a committed Grand County business owner, we can provide you the resources, tools and data to help move your business forward. Be sure to check out the Grand County Economic Development website at https://co.grand.co.us/1056/Economic-Development. You also may contact our Economic Development Coordinator, DiAnn Butler, directly at 970.725.3129.
Grand Enterprise Initiative
The Grand Enterprise Initiative provides free, confidential business coaching to anyone in Grand County who has a business idea that they'd like to make a reality or an established business they'd like to grow. Contact us today and begin the journey toward business success. You can reach Patrick Brower at 970.531.0631 or get more information at www.grandei.org
Colorado Workforce
Colorado Workforce has an office in Granby. They can maximize employer job listing exposure and employment opportunities for job seekers. They are located at 469 East Topaz, Granby, CO 80446. Call 970.887.1857 for their current hours. There are many happy business owners (and employees!) in Grand County who enjoy a live, work and play-balanced lifestyle. If you've never set foot here, now is the time to consider Grand County for your dream destination for life and business. If you've visited to play, imagine our wide open spaces as your backyard! Either way, your first step is to contact our team so we can help turn your dreams into reality!