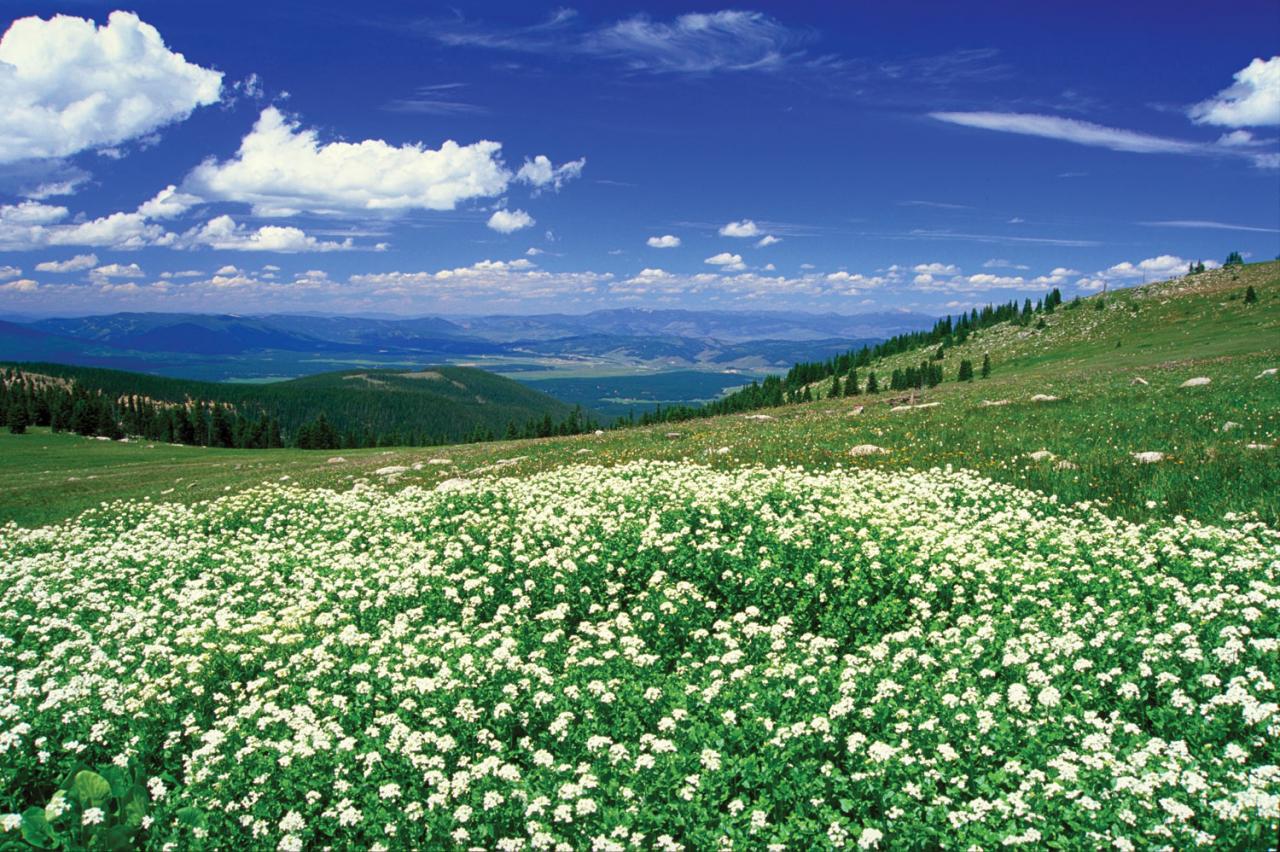 Community Profile
Surroundings, History, Climate and Activities Data
Community Profile
Learn About Winter Park and the Fraser Valley to Help Position and Promote Your Business
Area Description
The Towns of Winter Park and Fraser, located in Grand County, Colorado, are situated in a high mountain park at elevations of 9,100 ft. and 8,800 ft. respectively. The valley is surrounded by the Arapaho National Forest and three wilderness areas: Indian Peaks, Byers Peak and Vasquez. Approximately 75 percent of the land in Grand County is publicly owned. Seventeen thousand acres of public land is owned by the City of Denver Water Board. Nearby Rocky Mountain National Park has 265,727 acres of natural land and wildlife habitat for the public to enjoy.
Tourism is the main source of industry in eastern Grand County (referred to as the Fraser Valley), while ranching and agriculture are the primary industry in western Grand County. The population of Grand County is approximately 14,500 in the whole county, and is dispersed through the rural areas and its six incorporated towns. Primary access to the Fraser Valley is via Highway 40 over Berthoud Pass, which reaches an elevation of 11,315 ft.
The Town of Winter Park is 7.5 square miles, including the village at the base of Winter Park Resort. The town and ski area have long been popular with Denver residents, though the region is quickly becoming a four-season vacation destination. The town of Fraser, located approximately 1.5 miles north of Winter Park, is 6 square miles. Fraser is home to a grocery store, elementary school, library, town hall, coffee shops and restaurants. Both towns are characteristic of seasonal resort towns, bustling during the busy season and peaceful during the shoulder seasons. The Fraser Valley is only 90 minutes northwest of Denver, 90 minutes from Summit County and two hours from the Vail Valley.
History
The Fraser Valley is rich in heritage, ranging from the Ute Indians, logging and pioneers, to mining, ranching and the railroad. The area was inhabited by both the Ute and Arapaho Indian Tribes and was discovered by pioneers around 1820. The first settlers arrived around 1865, and the first post office was established in Fraser in 1876, which is now Cozen's Ranch Museum.
David Moffat pioneered the building of a transcontinental railroad line from Denver to the West Coast. Tracks over the top of Rollins Pass were completed in 1905 and used steadily until 1928, when the 6.2 mile Moffat Tunnel was opened. The railroad provided the impetus for another industry in Grand County: logging.
While the railroad was pushing west, there was a tremendous need for timber. The logging industry flourished in the early 20th century, providing valuable raw materials to Denver, a booming city on the border of the western frontier. Although the first ski hills in Grand County were built in Hot Sulphur Springs in 1911, the railroad helped the ski industry flourish, especially Winter Park Ski Area, which opened in 1940.
Recreation — Winter & Summer
The Fraser Valley (so named for the Fraser River) is home to two alpine ski areas: Winter Park Resort and Ski Granby Ranch. Winter Park Resort is the largest ski area in Grand County in terms of employees, acreage and skier visits. Ski Granby Ranch, one of the region's fastest growing areas, is closer to Granby and offers terrain that is perfect for beginner to intermediate skiers and boarders. Because our region is driven by recreation tourism, the ski areas are among the largest employers.
Berthoud Pass, one of the nation's highest and oldest ski areas and located on the southern boundary of the Fraser Valley, is now closed to commercial operation, but still provides some of the most extreme backcountry skiing in Colorado.
Snowmobiling, snowshoeing and cross-country skiing are also a strong source of income for the county in the winter. There are four commercial Nordic ski areas in the Fraser Valley. Snow Mountain Ranch/YMCA of the Rockies has 100 km of groomed trails, allows dogs on some of the trails and has lights for night skiing. Devil's Thumb Ranch has 100 km of groomed trails and allows dogs on some trails. The Grand Nordic Center in Grand Lake has 35 km of groomed trails for classic and skate-style skiing. The Grand Nordic Center has a "dog loop," kids' tubing hill and resident moose! Granby Ranch brings you miles of cross-country skiing and snowshoe trails, some of which are lift-access.
The summer brings thousands of mountain bikers (Winter Park and the Fraser Valley are known as Mountain Bike Capital USA™), hikers, anglers, campers, river rafters and backpackers to enjoy our idyllic summer climate. Rocky Mountain National Park, less than an hour from the Fraser Valley, is a haven for outdoor enthusiasts, especially in the summertime. Rocky Mountain National Park averages 3 million visitors per year, summer being the busiest season for the park. The summer also brings world-class musicians and artists to the numerous festivals presented by the area.
Economy & Tourism
Grand County's major industry is tourism. Our economy depends on tourism and is largely based on seasonal activities. Luckily, each season draws visitors with outdoor activities. These activities include skiing, snowboarding, snowshoeing, fishing, golfing, wildlife viewing, hiking, mountain biking, white water rafting and more!
Sales Tax
Beginning 12/1/15, sales tax in Winter Park is 10.9 percent, and beginning 1/1/16, sales tax in Fraser is 8.9 percent. Of this, 2.9 percent is Colorado state sales tax and 1 percent is Grand County tax.
Permits and Licenses
Business Licenses/Registration are required by the town of Winter Park (970.726.8081) and Fraser (970.726.5491).
Building/Zoning Permits: Winter Park requires its own building permits (970.726.8081). Permits for other towns can be obtained at the county seat in Hot Sulphur Springs at the Grand County Courthouse (970.725.3347).
Vehicle Registration: Grand County Courthouse, Hot Sulphur Springs 970.725.3347.
Drivers License Office: Grand County Courthouse, Hot Sulphur Springs (970.725.3053). Hours are limited, so call first.
Climate & Ecology
Three ecological zones exist in the Fraser Valley: montane, sub-alpine and alpine. Their characteristics include sagebrush, willows, aspen, and lodgepole pine at lower elevations; mosses, lichens and pines above the tree-line. Because of our high altitude and cold temperatures, winter tends to be long, but these characteristics give us some of the best powder skiing in the United States!
We have some wonderful wildlife as neighbors, including elk, moose, deer, raccoons and porcupines. Predators, such as bears, mountain lions and coyotes, make this their home as well, and you should be prepared to know what to do should you encounter them (the US Forest Service office in Granby, 970-887-4100, has information).
Average High Temperature: 54° F/12° C
Average Low Temperature: 14° F/-10° C
Average Annual Rainfall: 27 in/69 cm
Average Annual Snowfall: 231 in/587 cm
Average Annual Sunny Days: 250
Learn more about Grand County's comprehensive community profile HERE.