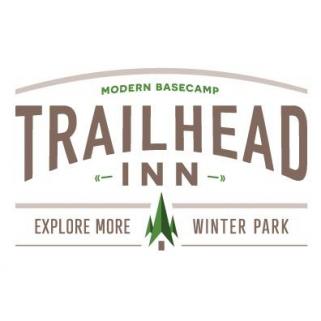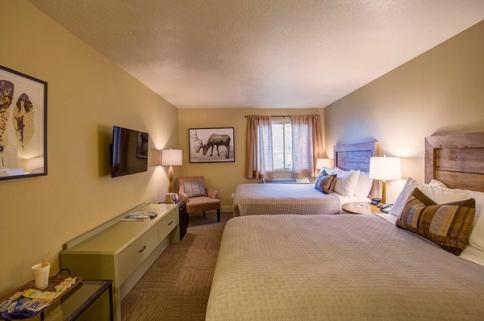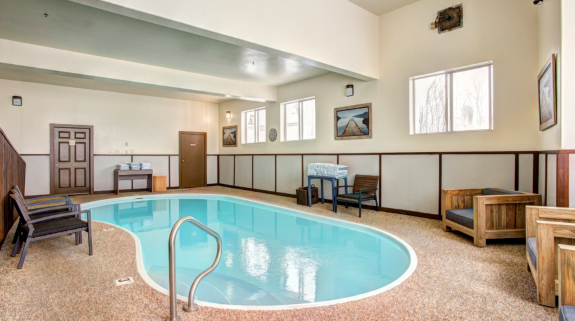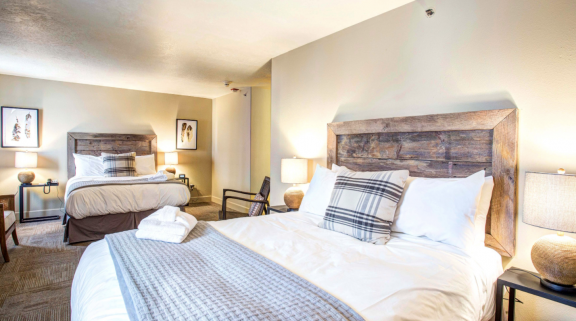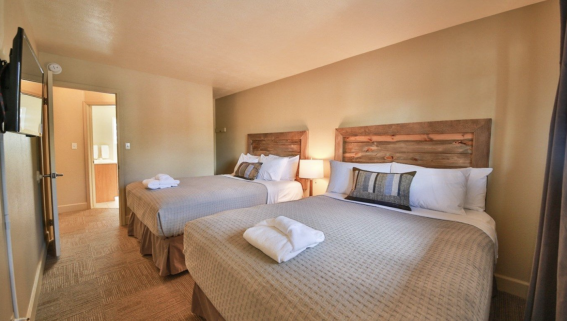 Hotels, Motels & Lodges
Trailhead Inn is the modern basecamp to return to after a long day of adventuring on the trail, riverside, or mountain. Formerly the Hotel Olympia and located in the heart of downtown Winter Park, we offer 42 rooms with a variety of lodging accommodations - from single and multi-room suites, to apartments and pet friendly options. Perfect for rejuvenating.
​Trailhead Inn guests receive FREE continental breakfast with their stay. Relax in the Inn's heated, indoor pool and hot tub before heading out to grab a bite to eat or peruse the shops just minutes away in downtown.
For more information, visit trailheadinn.com.
Free Continental Breakfast
Located in the Heart of Downtown Winter Park
A one-minute walk to Winter Park's free local ski shuttle service
A five-minute ride to Winter Park Resort
Free parking
Year-round indoor heated pool and hot tub
Complimentary Wi-Fi
Select pet-friendly hotel rooms