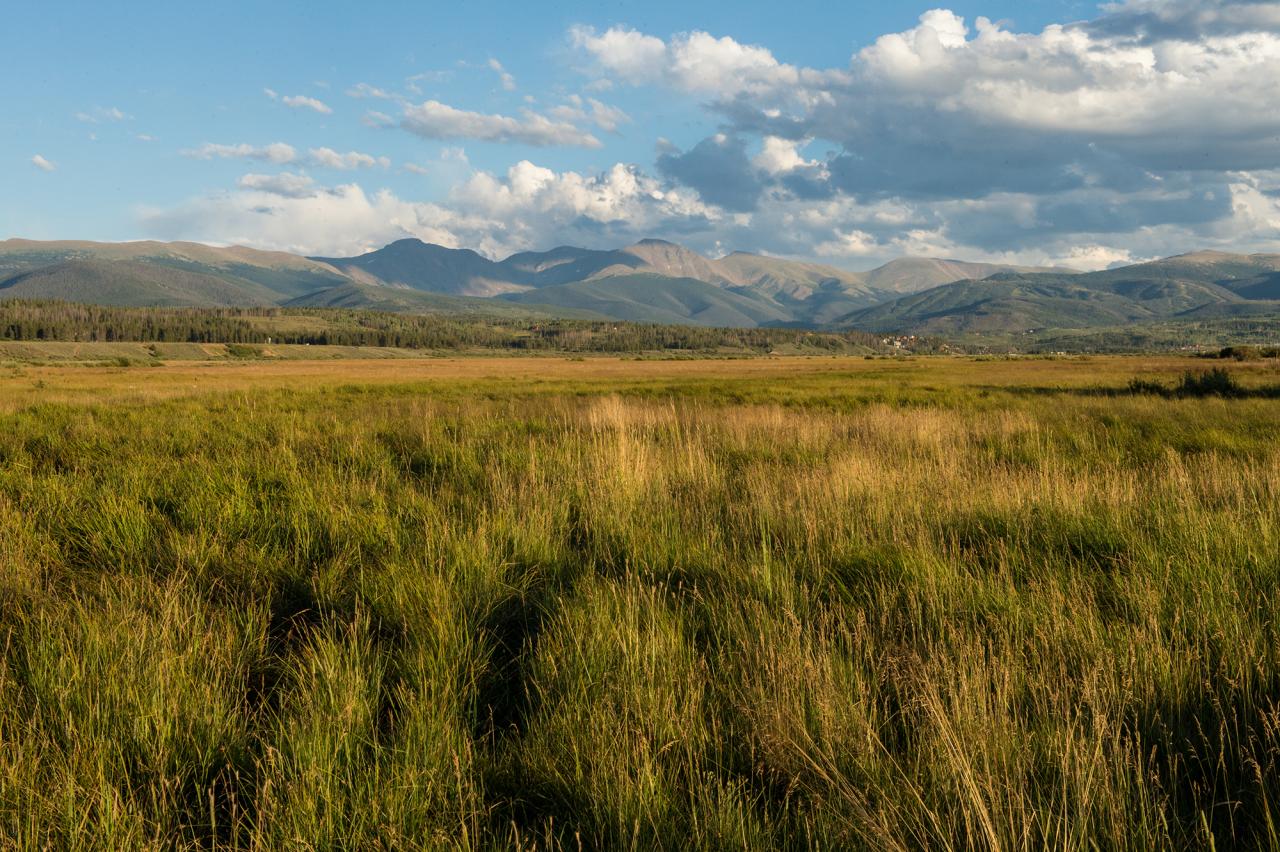 Grand Park Trail
Easiest Trail Route
Grand Park
Easiest | 4.3 miles | +230 ft
This family-friendly, figure-eight trail tours the scenic Fraser Meadow on relatively flat dirt bike paths.  
For updates on trail status, use COTREX ( a mobile and desktop application for a statewide comprehensive and interactive trail map) to always have your maps with you. Stop by the Information Center in downtown Winter Park for hard-copy maps and additional information or details on road closures and trail work. 
STARTING POINT:
0.0 miles Start at the Winter Park Information Center and cross Hwy 40 at a signaled crosswalk. Then heading west on Rendezvous Way for 250 ft.
250 feet Turn right on Lion's Gate Dr. for 0.6 miles.
0.6 miles Continue straight across Kings. Crossing Rd onto dirt road/bike path for 1.5 miles.
2.1 miles Turn left on Old Victory Road for 0.6 miles.
2.7 miles Turn left on Grand Park Meadow bike path for 0.7 miles.
3.4 miles Turn right onto sidewalk/Winter Park to Fraser Trail for 0.9 miles to the signaled crosswalk.
4.3 miles Cross US Hwy 40 at the Winter Park Information Center to arrive back at the starting point.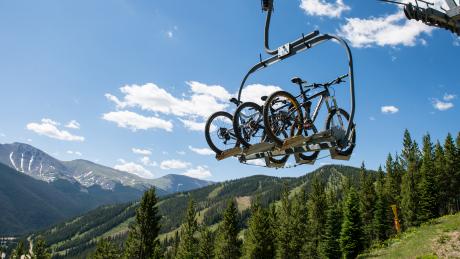 Biking in Winter Park, Colorado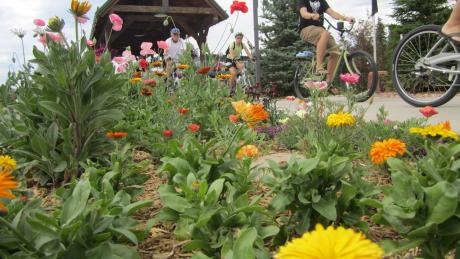 Easy bike trails in Winter Park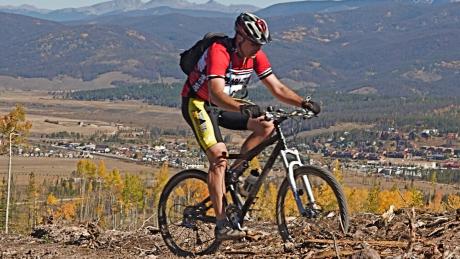 Mountain Biking in Winter Park, Colorado