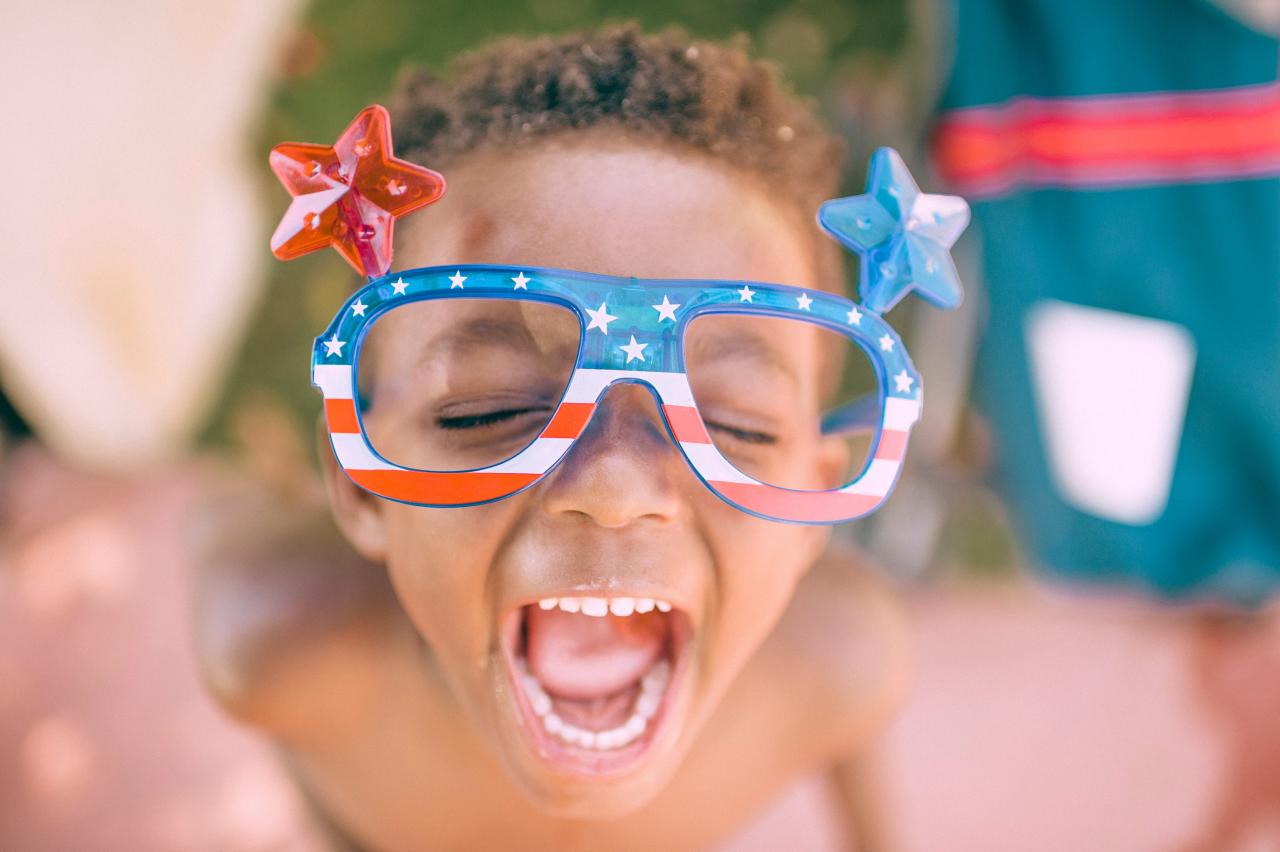 Front Porch 4th of July Celebration
Front Porch 4th of July
July 3-5, 2020
The 4th of July is going to look a little different this year while keeping our community safe and healthy. Unfortunately, we can't have fireworks this year, but we are ready to celebrate America's birthday with our first annual Front Porch 4th of July weekend celebration.
Patriotic Mask Up!
We are kicking off the holiday week with a patriotic Mask Up! challenge. Take a picture of yourself wearing a mask or face covering (go strong on the red, white, and blue) and you could win a $50 gift certificate to a local restaurant! Reply to Monday's June 28th Facebook post or tag us on Instagram with #MaskUpWP. We'll pick 2 winners on Thursday, July 2 just in time for the holiday weekend. Learn more about our Mask Up! contest.
Join us for:
Patriotic Sing-Along | Fri – Sun | 8PM
Sing along and sing out loud with KFFR 88.3FM Community Radio! (Download the song list and lyrics). Calling all altos, sopranos, tenors, and more to sing along to three patriotic songs playing at 8PM. Step outside each night and belt it out!
Rendezvous Run for Independence | Fri – Sun
A virtual 5-mile race along the Fraser River Trail grab your phone, shoes, and go! Learn more and register.
Community Competitions | Fri – Sun
We're judging patriotic porches, backyard BBQs, dressed-up dogs, decorated bikes, delectable drinks, and more! Win big! Post your patriotic pictures on Facebook or Instagram and tag with #FrontPorch4thWP.
Photos on the 4th | Sat | 10AM-2PM
Pose with the Rendezvous Event Center's patriotic Moose. We're hosting an open-air photo booth and welcoming families and friends in their most dressed-up, red, white, and blue garb for free pictures with Ear-to-Ear Photo Booth.
Fitness in the Park | Sun | 9AM
Bring your own mat and get your yoga on! Join other yogis on the lawn at the Rendezvous Event Center to stretch and breath in the fresh mountain air. Register and sign the Liability Form.

---
We are ready to welcome all those who want to venture out and explore wide-open spaces this summer. If you are looking for biking, hiking, fishing, or a variety of outdoor experiences, Winter Park has it in spades. And, if all you want to do is reflect, relax, and destress, you can do that too -- we really are #ColoradoUnfiltered!

Our Summer events in the Rendezvous Event Center have been canceled to protect the health and safety of our community, including full and part-time residents, vacationers, and visitors. For more local updates, visit our Welcome and Alerts page.