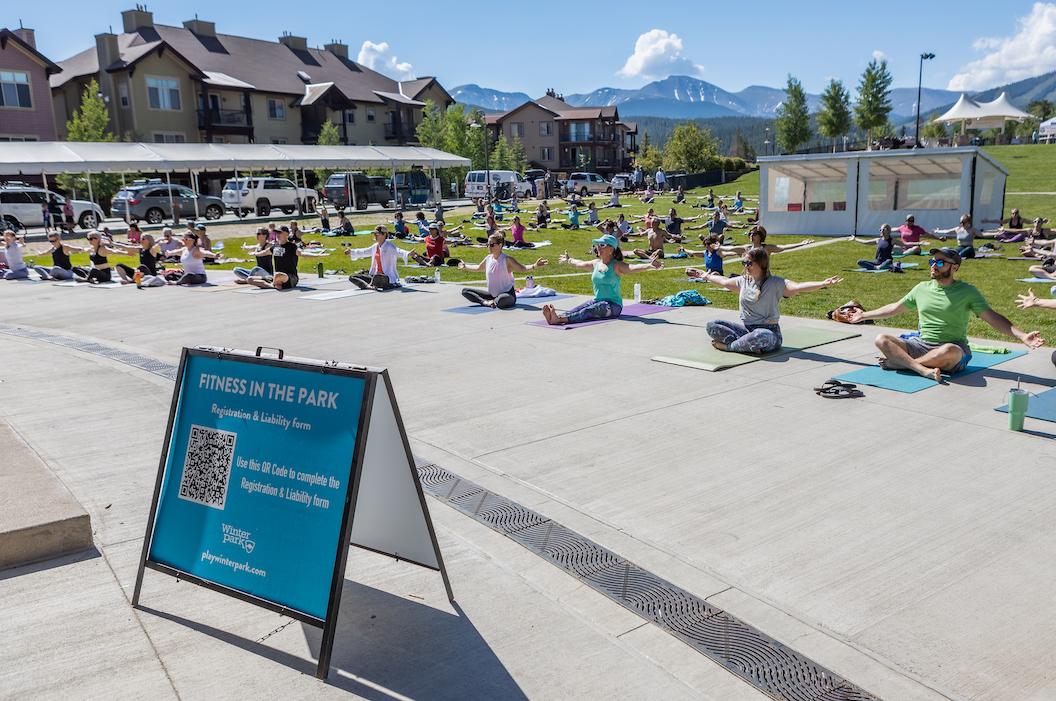 FITNESS IN THE PARK
Exercise Outdoors
Fitness in the Park
SUNDAYS, JULY 4-AUGUST 29 | 9AM-10AM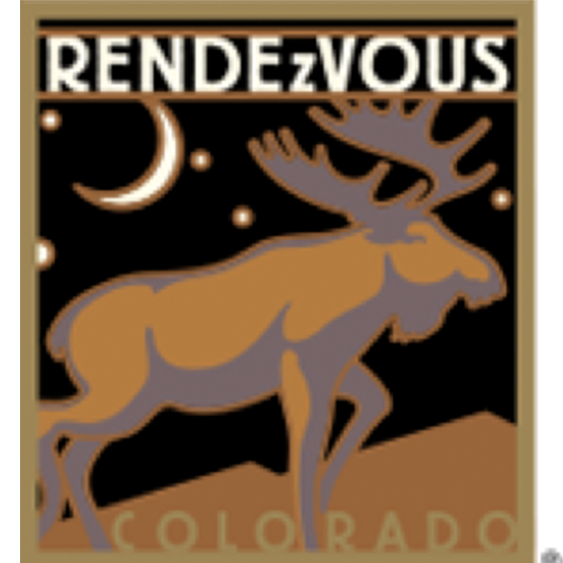 Fitness in the Park is a free yoga or pilates class at Rendezvous Event Center (or alternative location). You can enjoy the quiet of the Park and the gorgeous setting with a trained fitness instructor leading you through yoga or pilates. Classes are designed to accommodate a wide range of experience levels and abilities to ensure everyone is welcome. It's a great way to start the day! You'll need to bring your own mat, water, and practice responsible social distancing onsite. Please leave your pets at home. Classes are subject to change or cancellation without notice.
Fitness in the Park Sundays is presented by Rendezvous Colorado.
► Registration & Liability Form
Below is the Fitness in the Park Sundays schedule for the season. This schedule is subject to change so keep checking back for additional information, and new event protocols.
---
FITNESS IN THE PARK SUNDAYS | JULY 4-AUGUST 29 | 9AM-10AM

LOCATIONS:
Rendezvous Event Center
Downtown Winter Park
78821 US Hwy 40
Winter Park, CO 80482
*Confluence Park - (Alternate location on dates noted above) space is limited and participation is on a first-come, first-served basis
Located on Ski Idlewild Road following Vasquez Creek Trail
► View the current 2021 Summer events calendar.
---
Need more information?
Volunteer Information | Sponsorship Information | Vendor Information