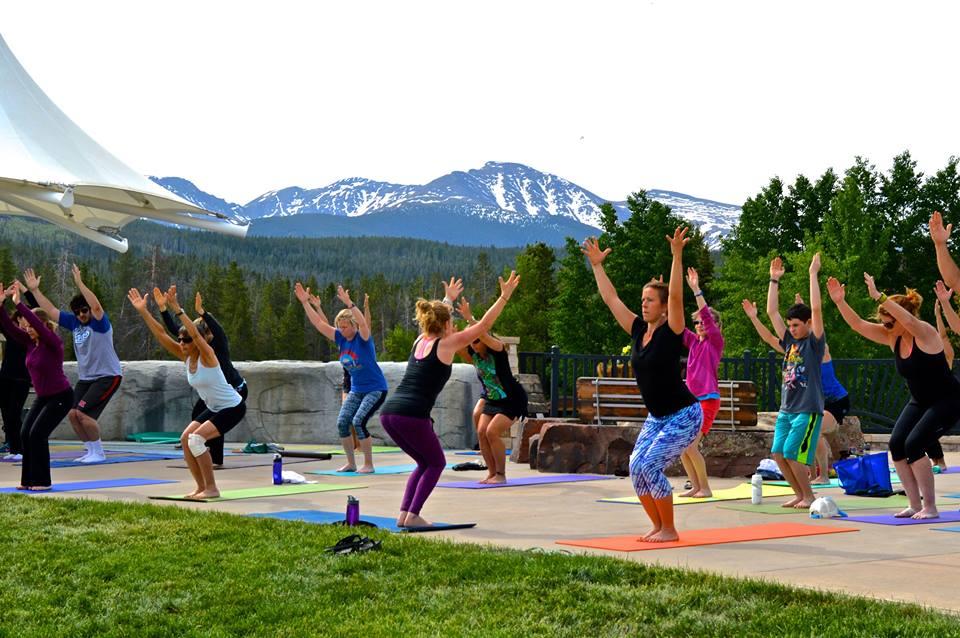 FITNESS IN THE PARK
Exercise Outdoors
Fitness in the Park
SUNDAY FITNESS IN THE PARK | 2021 SCHEDULE COMING SOON
Join us on Sunday mornings at 9am -10am for FREE yoga or pilates classes at Rendezvous Event Center. Bring your own mat (BYOM) and please practice social distancing.
Please fill out our Fitness in the Park Registration & Liability form to participate.
*Dates and times are subject to change.
​2021 Summer Experiences Coming Soon.
Our Summer events in the Rendezvous Event Center may be canceled but our doors are reopening and we are ready to welcome all those who want to venture out and explore wide-open spaces this summer. If you are looking for biking, hiking, fishing, or a variety of outdoor experiences, Winter Park has it in spades. And, if all you want to do is reflect, relax, and destress, you can do that too -- we really are #ColoradoUnfiltered! We're crafting a few incredible choose-your-own-experience adventures that we'll be posting soon - stay tuned!
For more information about the impact of COVID-19 on Winter Park & Fraser, visit Updates & Alerts.
---
Classes are designed to accommodate a wide range of experience levels and abilities to ensure everyone is welcome. Please bring your own mat and practice social distancing.
**Please note all classes are subject to change or cancellation without notice.
DIRECTIONS:
Rendezvous Event Center: 78821 US-40, Winter Park, CO 80482