Mountain Life Fitness, LLC.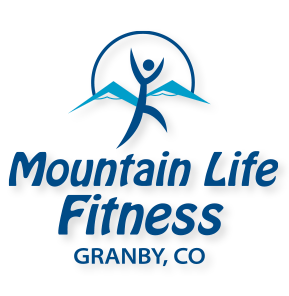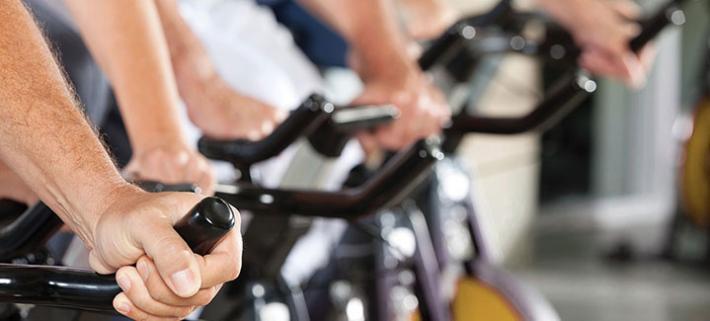 Hours
Mon:

5:30am - 8:15pm

Tue:

5:30am - 8:15pm

Wed:

5:30am - 8:15pm

Thu:

5:30am - 8:15pm

Fri:

5:30am - 3:00pm

Sat:

8:00am - 12:00am
Fitness Center/Classes
Mountain Life Fitness Features: 4600 square-foot facility including state-of-the-art fitness equipment and group exercise area Complete free-weight training area addressing the needs of the serious weightlifter, the elite athlete and the novice exerciser Over 27 large group exercise classes/week including a comprehensive indoor group cycling program All group exercise instructors/personal trainers are certified, qualified fitness professionals Comprehensive Personal Training Program Workout of the Week (W.O.W.) on the fitness floor coached by a certified personal trainer Nutritional Consulting Program Women's and men's locker rooms Kid's Rec Room for Members Juice and smoothie bar Professional Staff and 5-star service Massage therapy services, and more!
Personal Training Program
State-of-the-Art Fitness Equipment
Group Exercise Area
Complete Free-Weight Training Area
Massage Therapy Services