Youth: Pedal.Eat.Create
730 Baker Drive
PO Box 443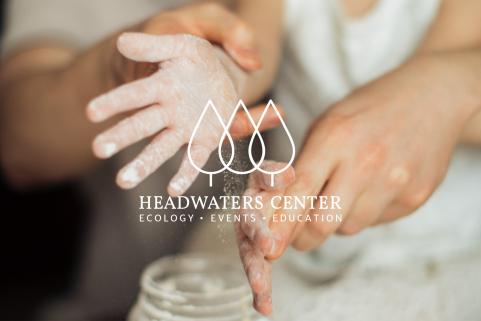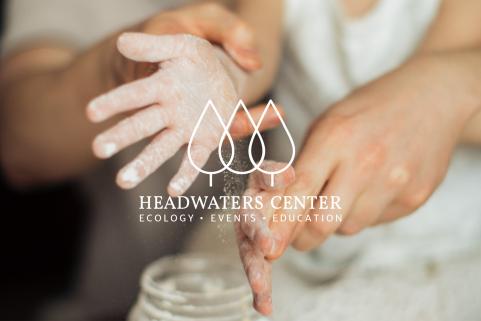 Arts & Culture
Community Events
Things to Do
Recreation & Sports
Jul 8, 2021
9:00 AM - 12:30 PM
Kids' Workshops: Pedal.Eat.Create
9:00am-12:30pm
$50/child if registered before Monday, July 5th. $60/child starting Monday, July 5th
Suggested ages: 11+
Mountain biking- bring your own bike and helmet. Weather back up- basic bike maintenance.

Your child will start their day with a fun ride on a nearby kid friendly, ability level appropriate, mountain bike ride. Ride leaders will present technical skills that will give novice riders the tools they need to enjoy mountain biking, or help your intermediate rider ride faster and more efficiently. We will introduce trail etiquette, bike maintenance, trail maintenance, and other important aspects of becoming a part of the mountain bike community.
Culinary- trail mix
Art- mixed media nature sculptures: students will use a variety of materials found in nature (sticks, animal bones, pinecones, rocks) to build sculptures. Instructor will provide bases so students can use assemblage methods to arrange items and create a sculpture.