Winter Park Half Marathon and 5k
High Country Stampede Rodeo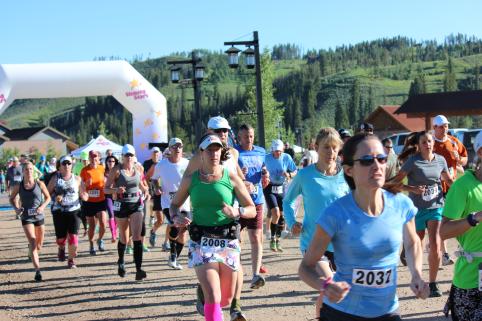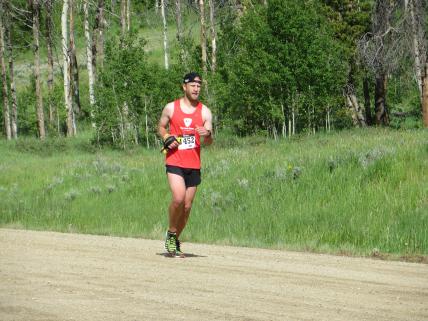 Bike Races & Events
Community Events
Things to Do
Recreation & Sports
Featured Fall Events
Join us for the 12th annual Winter Park Half Marathon and 5K! Push your limits with these stunning, remote races in the heart of the Rocky Mountains - located just 60 miles outside of Denver! Our Half Marathon and 5K are perfect for athletes of all levels, but will be sure to challenge you as you enjoy the breathtaking mountain views! All proceeds from this event benefit the Shining Stars Foundation, a local nonprofit that provides therapeutic social and recreational services to children with cancer.
Location: High Country Stampede Rodeo, 1741 Co Hwy 73, Winter Park, CO 80482

Register here. ! Please email [email protected] with questions or call us at 970-726-8009.