Rendezvous Run for Independence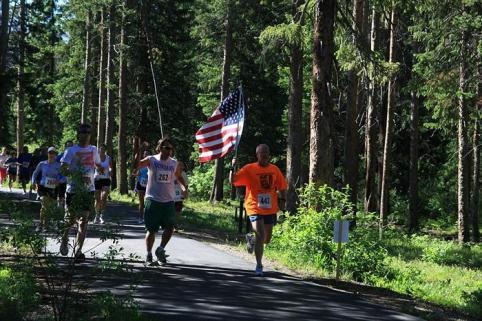 Community Events
Things to Do
Recreation & Sports
Featured Events
Featured Summer Events
Jul 4, 2021
7:00 AM - 12:00 PM
The 2021 Rendezvous Run for Independence has been tentatively scheduled for Sunday, July 4.
Start your Winter Park 4th of July Celebration right and join us for the Run for Independence 5-mile run/walk.
This schedule is subject to change so keep checking back for additional information, ticket prices, and new event protocols. We hope to have more information about this event posted soon!​
Registration Coming Soon!
Race Description
The 5 mile run/walk starts at the Vintage Hotel, near Winter Park Resort. Competitors will wind their way down the beautiful Fraser River Trail, through green forests and open valleys, through the Town of Winter Park, and new this year, finishing at the Rendezvous Event Center. Hop on The Lift and catch a ride back to Winter Park Resort or stop for lunch downtown.
Review the Lift schedule or call 970.726.4163.
Want to scope out your competition? Check out the times from last year's event!
View the 2020 Rendezvous Virtual Run for Independence results.