Chamber Chat - Monthly Virtual Meetings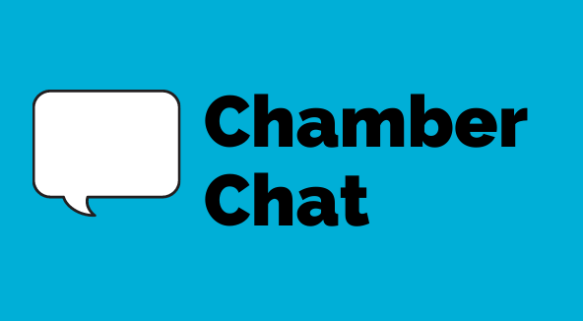 Business Education
Chamber/Member Events & Meetings
Aug 17, 2022
10:30 AM - 11:30 AM
Sep 21, 2022
10:30 AM - 11:30 AM
Oct 19, 2022
10:30 AM - 11:30 AM
Nov 16, 2022
10:30 AM - 11:30 AM
Join your Winter Park & Fraser Chamber Team every third Wednesday of the month for updates, announcements, and various keynote speakers. Stay in the loop and network virtually with fellow members.
Sign up here to get the zoom link.
The format is group sharing of information in a facilitated manner. If you have obtained updated information through a verified public source - please have your official source to share. In each chat, questions and concerns will be discussed as a group. We will use this forum to build our community in a positive way. Bring positive ideas and comments!
How it works:
Sign up here.
Then by the morning of each Chamber Chat, a ZOOM meeting invites with instructions will be sent to your inbox. Chamber Chat virtual meetings are every third Wednesday of the month at 10:30am. Meetings are under 45 minutes.