Chamber Chat
Winter Park & Fraser Chamber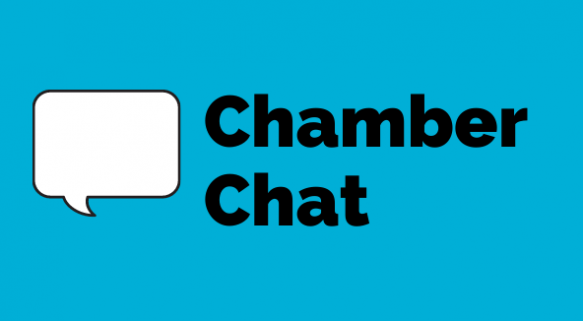 Chamber/Member Events & Meetings
May 19, 2021
10:30 AM - 11:30 AM
May 26, 2021
10:30 AM - 11:30 AM
Every Wednesday at 10:30 am, be a part of the zoom meeting "Chamber Chat" with your Winter Park & Fraser Chamber team and learn of any new updates. The format is group sharing of information in a facilitated manner. If you have obtained updated information through a verified public source - please have your official source to share. In each chat, questions and concerns will be discussed as a group. There will also be guest speakers from the community. We will use this forum to build our community in a positive way. Bring positive ideas and comments!
How it works:
Fill out the form this form
to Sign up. Then by the morning of each Wednesday, a ZOOM meeting invites with instructions will be sent to your inbox.
January 27, 2021 Keynote Speaker: Mind Springs - Mental Health.