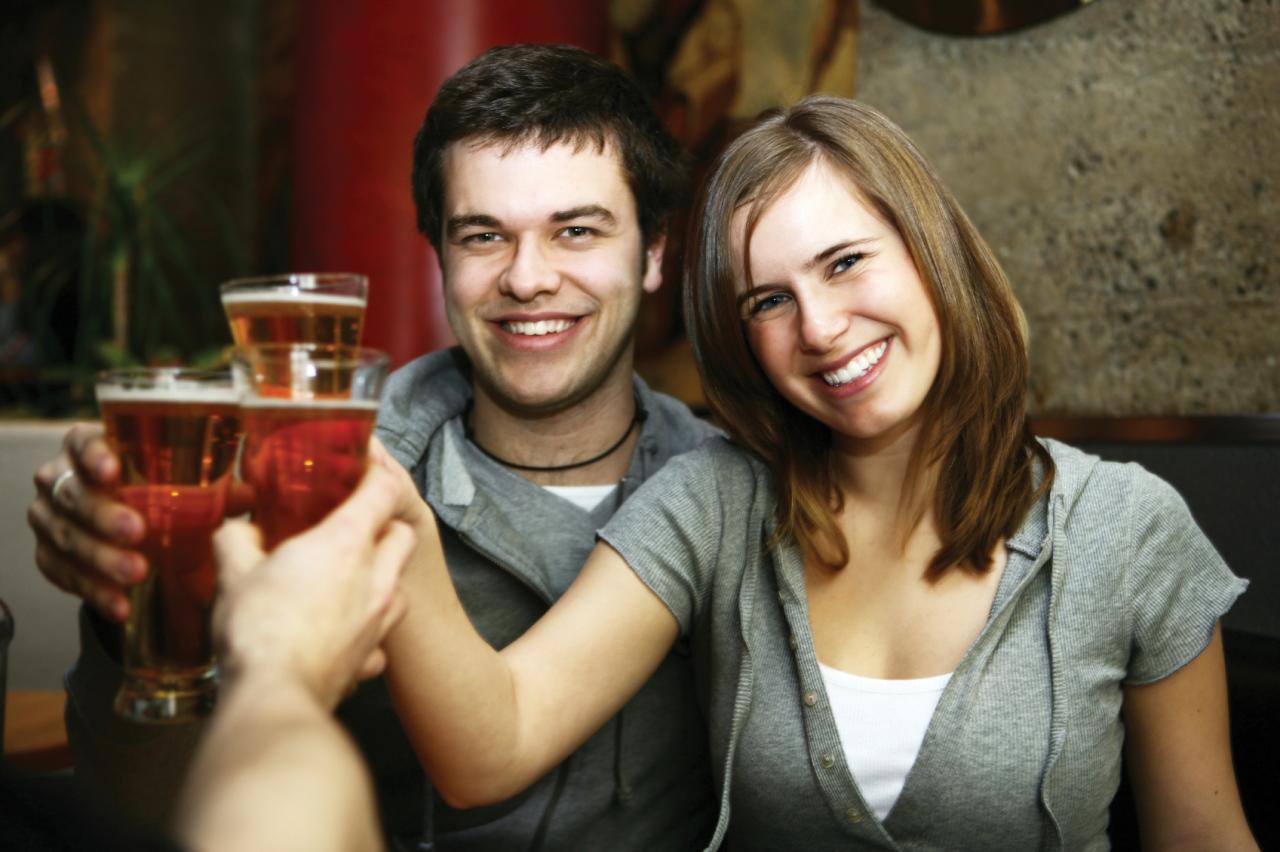 Dining and Nightlife
Live Music, Local Bars & Concert Venues
Dining Nightlife Pubs Live Music Venues
Drinking, Dancing and More
Whether your thing is apres ski, sports, live music or just a great bar stool we have many great options for you to choose from - we can't name them all, but we'll name a few to get you started.
None of the O's will disappoint, Smokin' Moe's, Deno's,  Leo's and Fontenot's are all great.  If you're looking for a bar stool to remember, the leather seats at Volario's are pretty sweet and you can't beat the authentic, old west interior of Tabernash Tavern, it never grows old.  If it's something a little more "underground" that appeals,  The Basement and Ullrs Tavern offer up some low-key bar stools with live music and pool. 
That's to name but a few.  Check our online event calendar or inquire at the Winter Park Visitor Center about weekly specials and live music venues...that is if you're looking for a place with some added ambiance.