Summer Peace of Mind Guarantee
78491 US Highway 40
Suite B1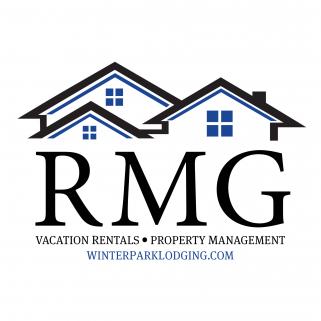 Summer Lodging
May 20, 2020 - Oct 31, 2020
We are taking reservations to arrive on or after June 1, 2020! We look forward to welcoming you to Grand County this summer! To ensure your travel plans are as flexible as possible, we are excited to offer our Summer Peace of Mind Guarantee!

Booking and Cancellation Policy

Book directly with RMG for arrival between June 1, 2020, and October 31, 2020, and pay nothing until 30 days prior to arrival. Change or cancel your reservation with no penalty until 72 hours prior to arrival. Reservations canceled outside of 72 hours will be refunded in full! No questions asked.

Disclaimer
Direct bookings are reservations made through Resort Management Group over the phone at 800-926-4386 option 1, or WinterParkLodging.com. Bookings made on Online Travel Sites such as Airbnb.com or Vrbo.com are not eligible. No shows, late arrivals, early departures, and cancellations within 72 hours of arrival will be charged in full.