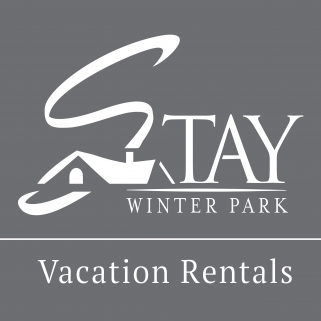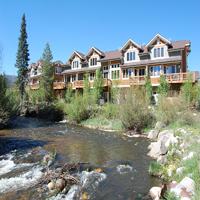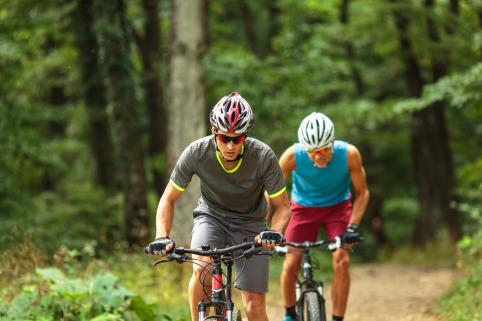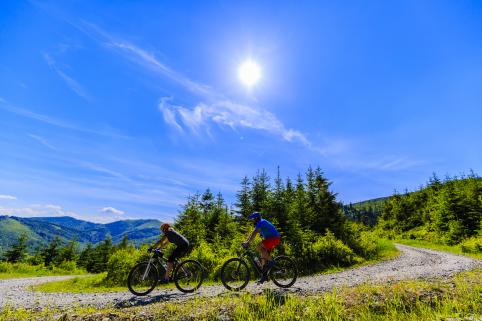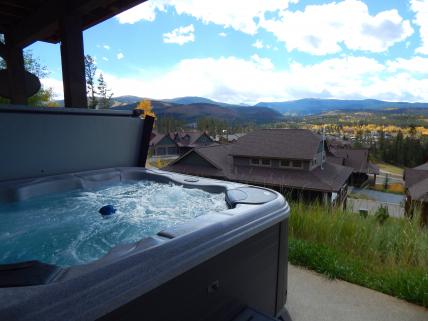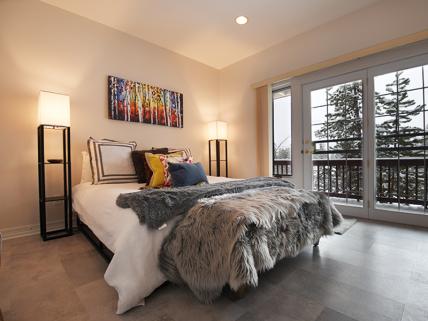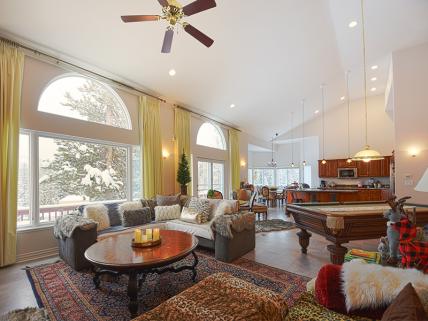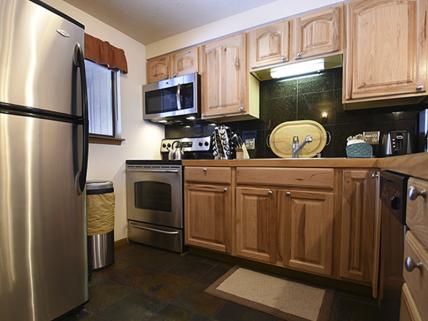 Hours
Sun:

8:00am - 5:00pm

Mon:

8:00am - 5:00pm

Tue:

8:00am - 5:00pm

Wed:

8:00am - 5:00pm

Thu:

8:00am - 5:00pm

Fri:

8:00am - 5:00pm

Sat:

8:00am - 5:00pm
General Information

Discounts Available
Open Year-Round

Lodging Facility Amenities

Business Center
Concierge Desk
Exercise/Fitness Facilities
Free Parking
Full Kitchen
Indoor Pool
Hot Tub
Indoor Sports Equipment Storage
Laundry
Microwave
Outdoor Pool
Recreation Room
Refrigerator
Washer/Dryer in Room
Wireless Internet (WiFi)
Number of Units
Condos, Townhomes & Homes (Property Management)
Welcome to Stay Winter Park, your number one source for the best value in Winter Park lodging! We offer a large inventory of some of the most requested rental properties in the Winter Park area. These accommodations include cabins, condominiums, town homes and private vacation homes. 
Our reservation staff is here to help you plan your getaway to the Colorado mountains any time of the year. We offer activity packages during the winter season and golf packages for the summer.
Call us at 1-800-529-0289 or visit our website for the current specials!