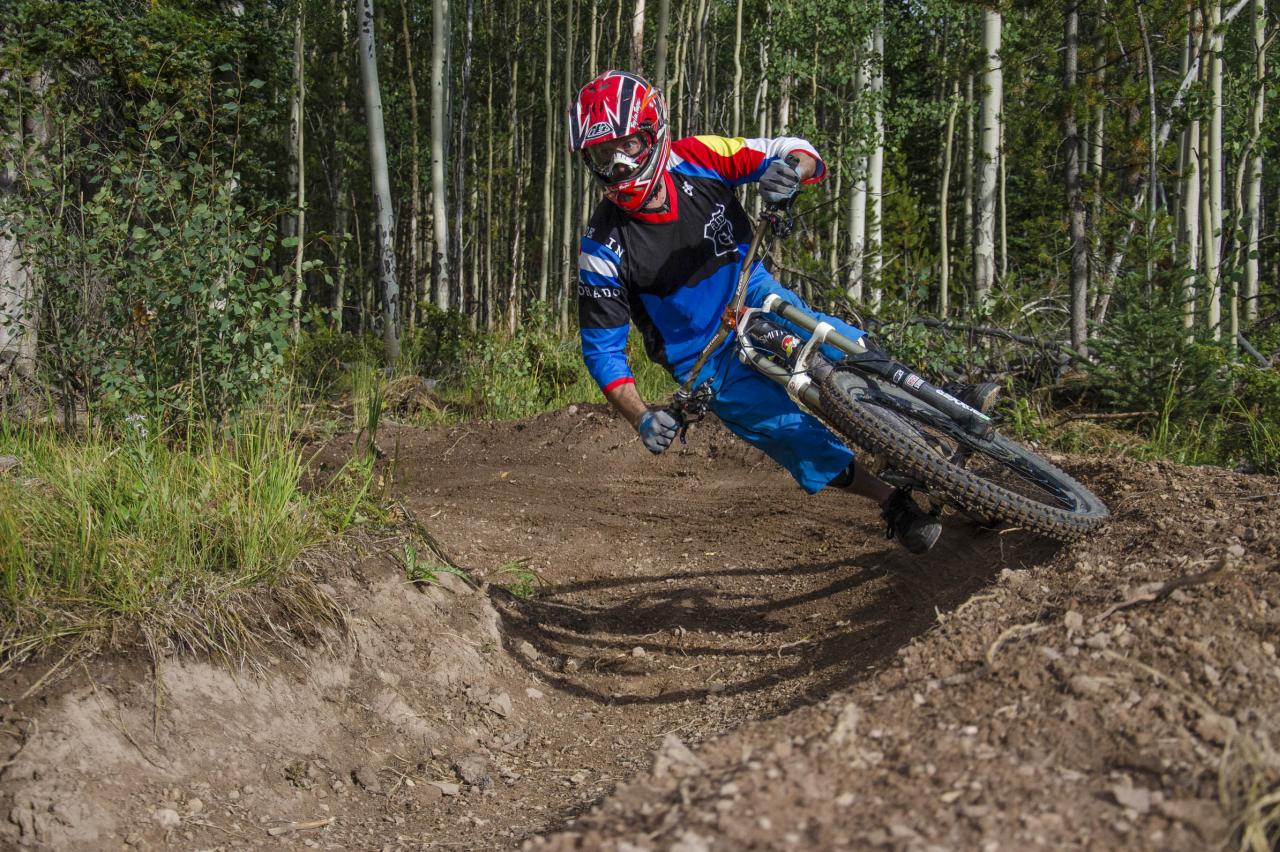 Bike Granby Ranch
Mountain Bike Capital, USA™ Bike Parks
Bike Granby Ranch
Trails and Features
Host of the 2009 and 2010 USA Cycling National Championships, Bike Granby Ranch (formerly SolVista Bike Park) is home to some of the best downhill mountain biking trails in the West. Located between Winter Park, Arapaho National Forest and Rocky Mountain National Park, the ranch's downhill, cross-country and family biking trails draw cyclists from far and wide, and are enjoyed by experts and beginners alike.
When you're mountain biking here, the key is to find the sweet spot. Rocky, unmarked singletrack might be too scary for some, but bike paths and dirt roads are too sleepy for others. Bike Granby Ranch offers a combination of both, along with a top-notch mountain biking program and multi-use bike park with some of the most respected instructors around.
Beginners can kick off their adventure and test their technical abilities on seven beginning and intermediate trails. Our black diamond and double-black diamond biking trails push the limits of even the most expert downhill mountain bikers. But not to fear — there are some new family-friendly trails, too! 
Starting Point: Bike Granby Ranch 
Driving Directions: From Winter Park, take US Highway 40 north towards Granby. Exit right after approximately 25 miles, across from City Market, to Ski Granby Ranch (formerly SolVista Basin) and park at the base.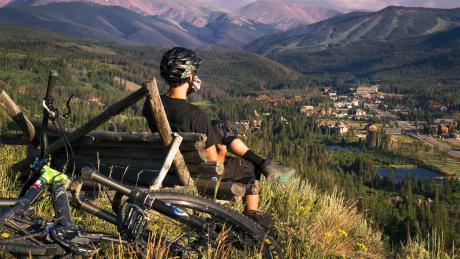 Scenic Rides in Winter Park, Colorado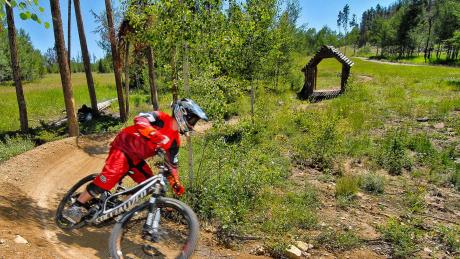 Mountain Biking in Winter Park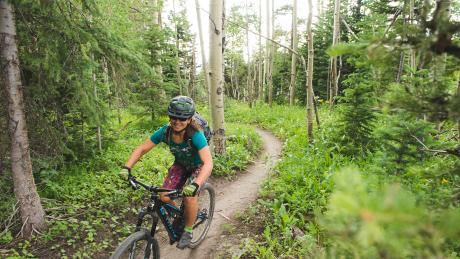 Mountain Bike Trails in Winter Park