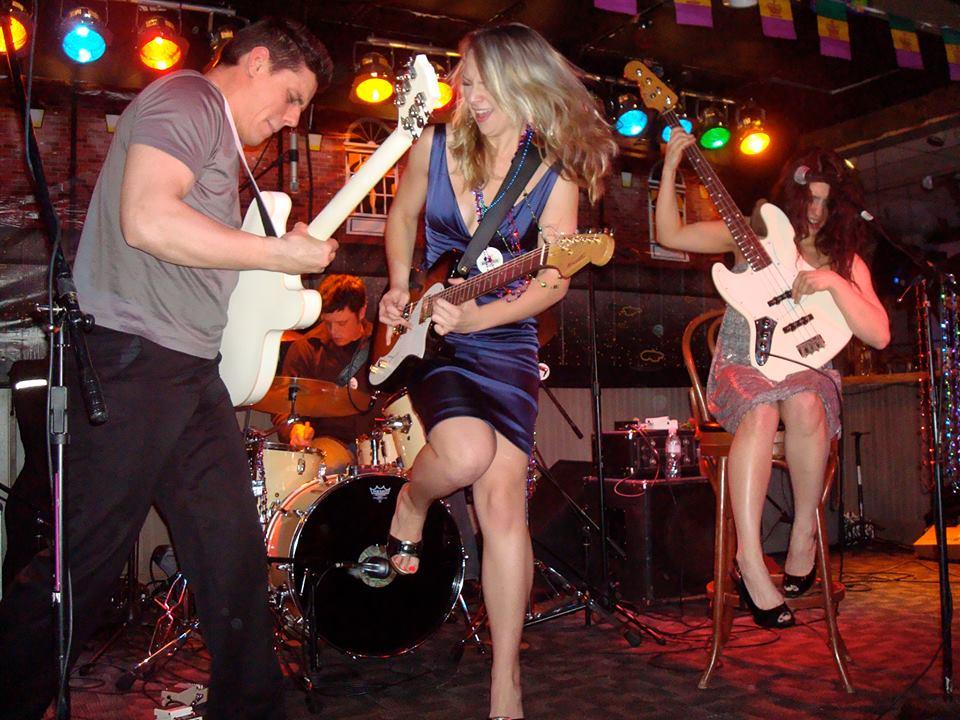 BARS, BREWERIES & NIGHTLIFE
in Winter Park & Fraser
Bars, Breweries & Nightlife in Winter Park
After your daytime adventure in Colorado's favorite® Playground, come enjoy the nightlife!  With the coolest bars, live music venues and craft breweries, wineries and distilleries there's endless fun to be had - here are a few nightlife suggestions for you: 
Ullr's Tavern features music, dancing, pool, and live shows on the regular. The Winter Park Pub is a local staple with frequent live entertainment as well - oh, and if you're here in summer the large outdoor patio is fantastic!
The Basement is a''Speakeasy'' style bar with themed nights and events on a regular basis with air hockey, foosball and darts as well.  Smokin' Moe's Ribhouse & Saloon provides yet another great venue for great live music in addition to some seriously delicious barbecue.
In addition to our live venues and bars, there's always more fun brewin' – hint hint! Winter Park is home to several great breweries, distilleries, and wineries including Hideaway Park Brewery,  The Peak Brewery & Bistro, and Moffatt Station Restaurant & Brewery.  Idlewild Distillery in the heart of downtown Winter Park is a must and if you're in the heart of downtown Fraser be sure to visit Winter Park Winery and enjoy some great food and live entertainment at Creekside Eatery!
Have a passion for Trivia?  Doc's Roadhouse and the Crooked Creek Saloon are known for their trivia nights.  Check out our local event calendar and see what's happening while you're here with us!
Need more info?  Feel free to stop by or contact our wonderful downtown Winter Park Information Center, just look for the giant moose statue on Main Street, call 800.903.7275 or email [email protected].