Marketing ToolKit
Image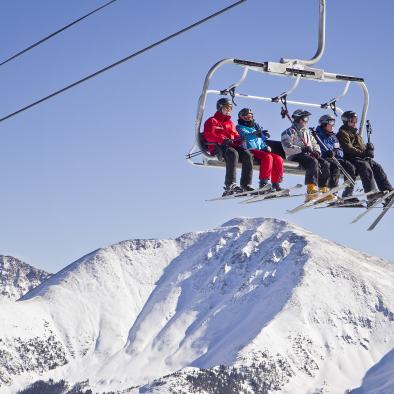 As a benefit to Winter Park & Fraser Chamber Members, our marketing toolkit provides an opportunity to lock up the community brand and assets alongside existing business brands providing additional strength, exposure and overall impact.
---
---
How to Access the Toolkit
Please note: only members may access and utilize the chamber's images.
To access the new toolkit, members must log into their member dashboard to review and accept the terms and conditions before downloading. Please note, the toolkit is for active members only. If members share the brand logos with a third party vendor for creative consulting, the vendor can only use the toolkit asset for your business.
General Terms and Conditions for use: By utilizing any portion of any toolkit, promoting or advertising any event or promotion of the Winter Park & Fraser Chamber, the user agrees to the terms and conditions as follows: The Winter Park & Fraser Chamber (WP Chamber) provides marketing and promotional resources to its members to use as tools to generate additional business opportunities based upon Chamber and Community promotions. By utilizing any portion of a toolkit, the user understands that the WP Chamber reserves the right to change details and participation requirements, including the termination of any promotion, event or marketing campaign without prior notice. Furthermore, the WP Chamber provides these resources with no guarantees or warranties. By utilizing this toolkit, the user agrees to hold the WP Chamber harmless for any use. The user further agrees to adhere to the toolkit requirements as listed with each specific toolkit.