HYPE
Image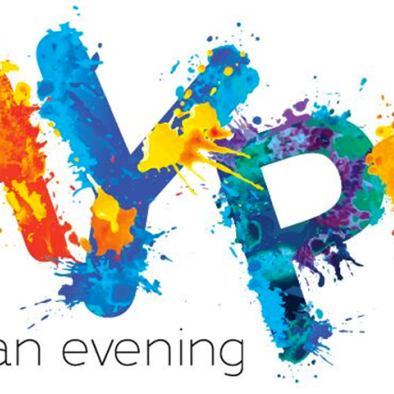 March 10, 2022  |  Winter Park Mountain Lodge
Bringing today's inspirational thought leaders to fuel your ideas.
LIKE TED TALKS? THEN GET HYPE'D
Watch the 2021 recorded event.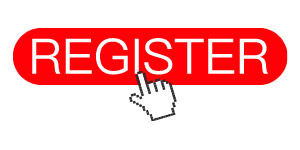 2022: Live and in person at Winter Park Mountain Lodge.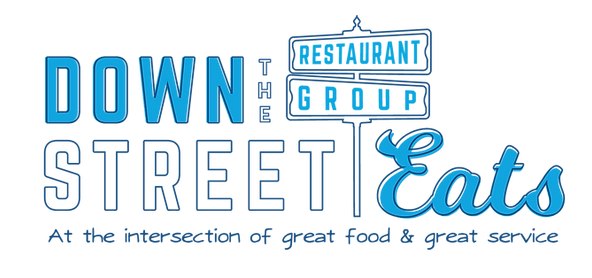 Bringing today's inspirational thought leaders to Winter Park's online community to guide your ideas to life! This HYPE event is designed for all professional networks. If you like motivational speakers, then get HYPED! Prepare for a night of powerful and compelling presentations. The fast-paced, 10-min presentation format allows for a variety of speakers connected together by our emcee, Chad James. This event is COMPLIMENTARY but requires pre-registration. Content is recommended for professionals over 18 years of age. 
SCHEDULE
5-6 PM - Check-In & Socializing*
6-7:30 PM - Presentations
7:30-8 PM - Post-event Networking*
*Cash bar available
LOCATION
Winter Park Mountain Lodge
81699 U.S. 40
Winter Park, CO 80482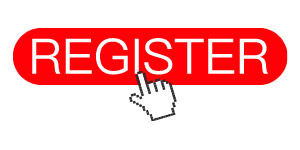 The event is FREE but requires pre-registration, there are limited seats available. 
---
2022 Speakers
EMCEE | HYPE Master Mind: Chad James!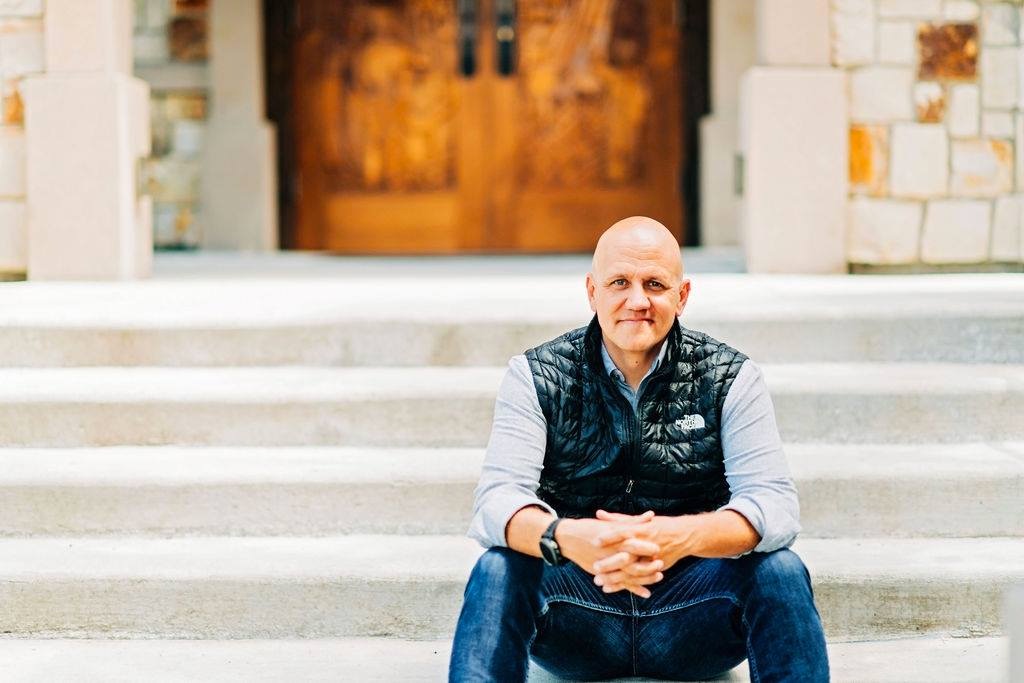 Chad James is an entrepreneur, coach, and consultant living and working in his dream town of Steamboat Springs, Colorado. Chad James helps small business owners and entrepreneurs succeed faster, live better, and create the lives they've always imagined. Over the past two decades, he's driven his entrepreneur clients to explosive levels of growth and success. Millions of dollars worth of annual net profit increases, drastically re-styled lives and massive relationship improvements have given Chad an army of "forever clients"/ Chad has "been there," "done that," and "got the t-shirt" as they say. Find Chad @chadjamesonline |  More here.   
2022 Keynote Speakers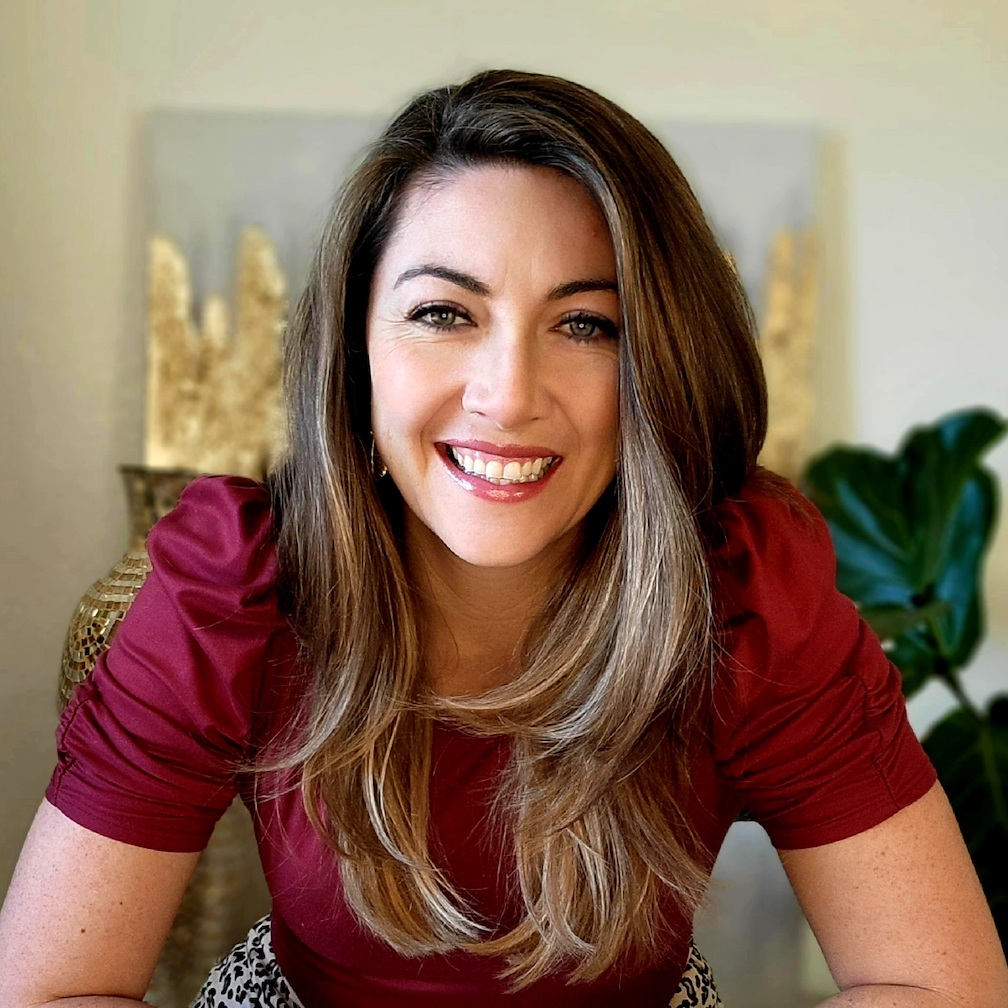 Melisa Keenan
Melisa Keenan is the go-to intuitive intimacy expert for the top 1% who helps high powered female CEOs use their feminine energy as a 10X growth strategy. She is CEO, a keynote speaker, and an International and USA Today Bestselling Author. After investing nearly $200K in certifications and training, plus overcoming traumatic relationship experiences, Melisa understands the female CEO feeling trapped in the masculine. She helps her gain time-freedom, intimacy and fulfillment without losing momentum. Melisa enjoys dancing, singing, working, and praying at her hobby-ranch in Northern Nevada where she lives with her husband, CJ, and their four children.
MELISA KEENAN
---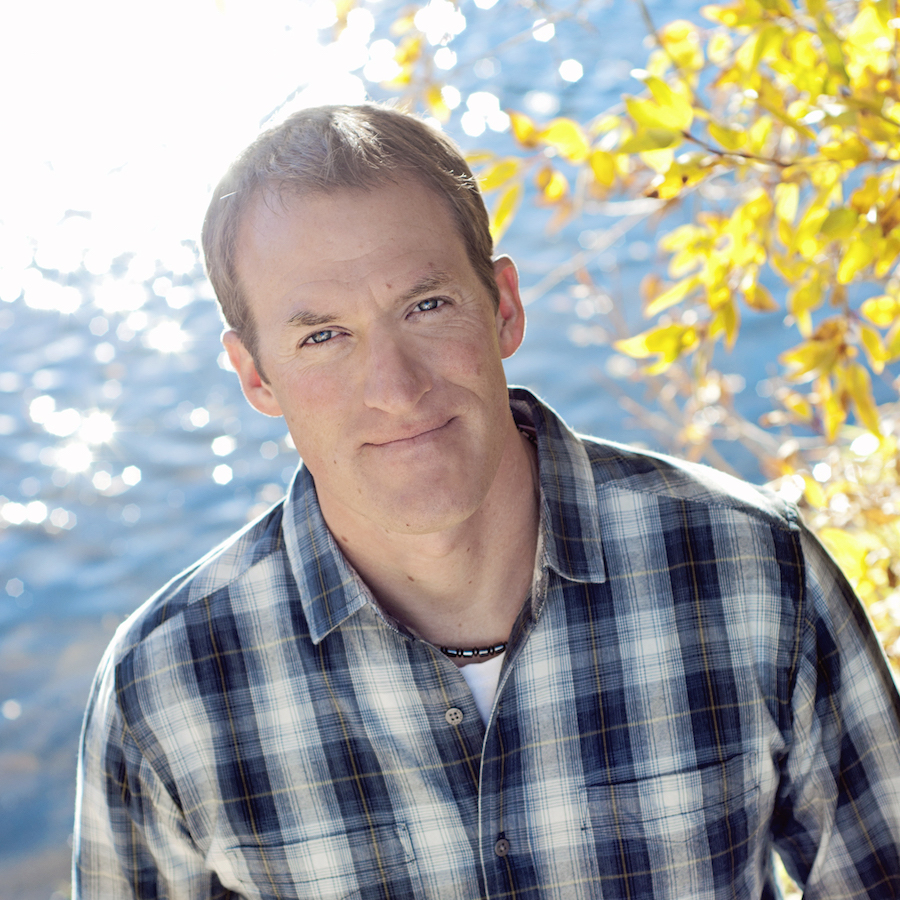 Eddie Konold
Eddie Konold is a psychotherapist in Steamboat Springs who specializes in relationship counseling. He has been working in therapeutic environments since 1995, and spent much of my early career working as a wilderness trip leader where he developed a love of outdoors and an appreciation for the objective truth in Mother Nature. His primary focus is expanding love in the world. From working with people on a personal level to public speaking, Eddie is committed to helping people love one another more effectively. Being a husband and a father are two of the things he is most proud of.
EDDIE KONOLD
---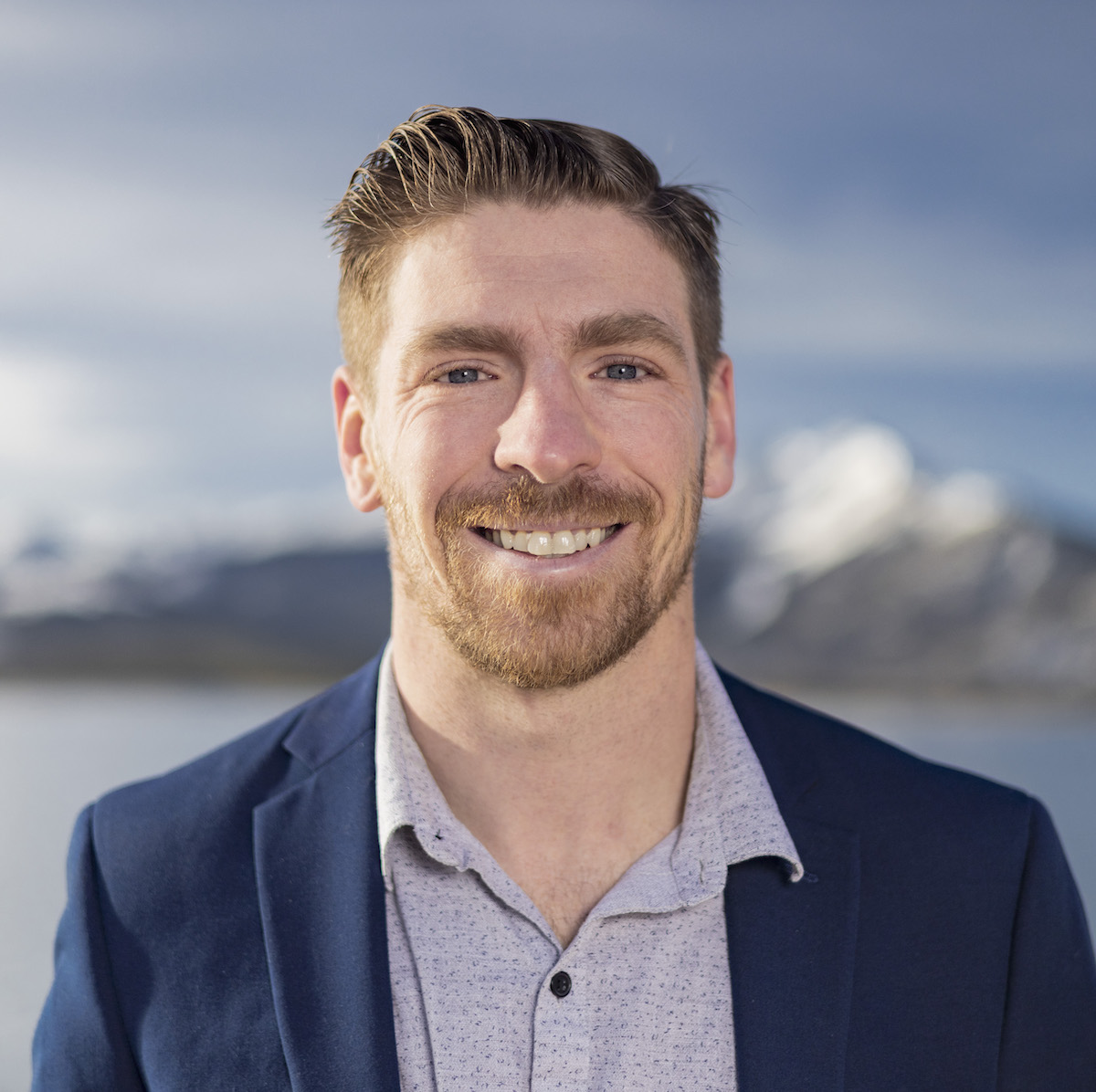 Patrick Linfante
Patrick Linfante has experienced more valleys and mountaintops than most people – transforming from a broken man to an Ironman. He uses his experience to give listeners a vision for creating their own path to their dreams, their own vision, and to recapturing the dream of their life. His pivotal moment came after an accident where he was thrown from his car and woke to three broken vertebrae in his neck. From there he began a journey to rebuild himself, his body, and his spirit. When you cross paths with Patrick, his message will inspire you to make your life the trip of a lifetime as he guides you along your own hero's journey. 
PATRICK LINFANTE
---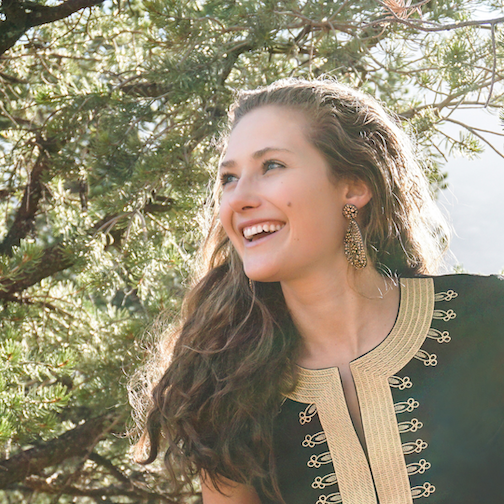 Adrienne Rivera
Adrienne Rivera is a multiple six-figure entrepreneur, author, spiritual business coach & breathwork facilitator. Coaches, healers, and heart-centered entrepreneurs come to Adrienne when they are ready to call in more abundance in life. She is the founder of "Breath of Gold," a rapidly scaling Breathwork Company that has the tagline --"finding wealth & wisdom within." She guides her clients through weekly breathwork sessions so that they can get crystal clear on any limiting beliefs that are holding them back as well as to channel new business ideas at the start of every week. Her goal is to empower her clients to find the answers within themselves so they are fully aligned with their life's mission and purpose. 
ADRIENNE RIVERA
---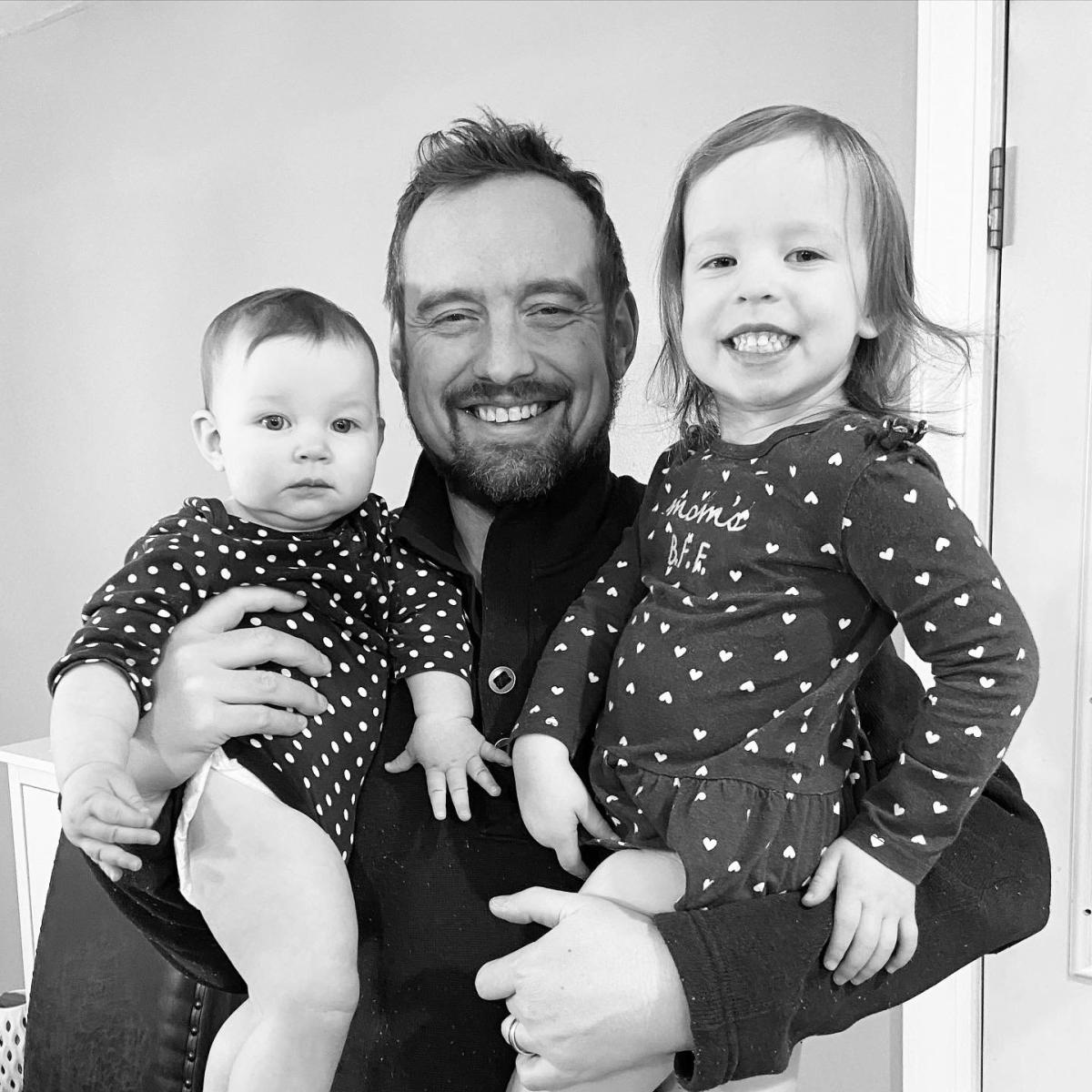 Tim Wambach
Tim Wambach has run from Orlando to Chicago - twice. He spent years as a caregiver to a young man with cerebral palsy, and the two created their own travelling show called Handicap This! Today, he coaches overweight fathers to reclaim their health and energy. Tim is an author, motivational speaker, and coach. He embodies the results of a positive mental attitude, from building a speaking business to achieving feats of endurance that most others wouldn't dare to try. He uses his positivity and experience to share joy, and show others what they're capable of.
TIM WAMBACH
---
_____________________________

There will be a Chamber approved photographer onsite photographing this event. Event photographs will be used by the Winter Park & Fraser Chamber for advertising and marketing purposes. Review the full photo policy.