Winter Park, Colorado is full of amazing individuals. We may be biased, but we believe we are home to some of the best around. Here are a few locals that have really made a name for themselves in our mountain town and beyond. We couldn't be more proud of these Hometown Heroes:
Nik Seemann
Nik Seemann is 18 years old, living in Park City, Utah. He is a Freestyle skier that loves what he does. He has been skiing all his life and did his first flip on snow at age 10. When he's not competing aerials he likes to surf, skateboard, and enjoy the outdoors. He grew up in a skier family with his dad and long time US Team coach Chris Seemann.  Nik was named to the US Freestyle Ski Team in April 2015. He is the youngest person to ever throw a quadruple twisting triple backflip on snow. Nik always has a good time and goes big with everything he does!
Birk & Svea Irving
Look out for these skiing siblings who have a bright future! Birk Irving is actually competing in Norway for the Youth Olympic Games RIGHT NOW! (Feb12-21)
Click Here to see video of Birk in action – he's amazing!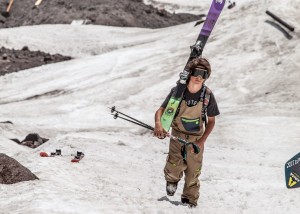 Click Here to see video of Birk tramp training with some buddies, Gray Thompson and Nik Seemann
Click Here to see video of Svea in action.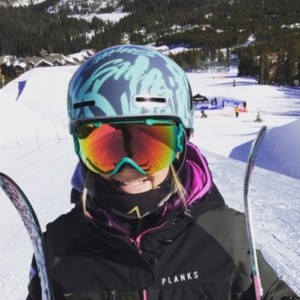 Beth Requist
Beth lost the use of her legs after a seemingly harmless jump off a rock into the Upper Colorado River. A Grand County native, Beth returned to skiing with the NSCD nordic program. "I was a snowboarder before my accident," she said. "I got out of the hospital in November and I immediately emailed the NSCD (National Sports Center for the Disabled) to find out about cross country and alpine."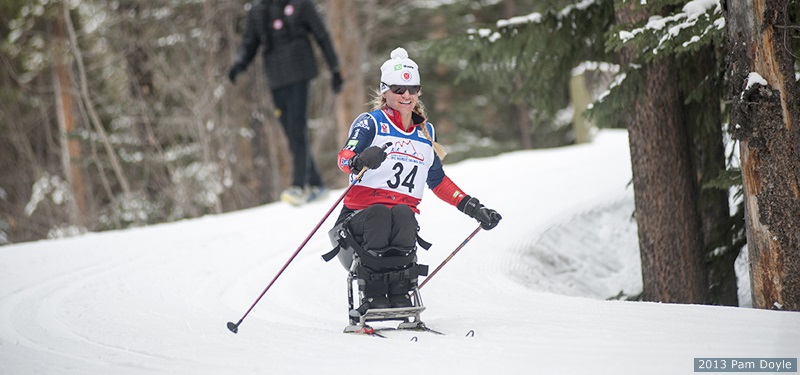 Beth was named to the 2013-14 Paralympic Nordic Development Team. Read more about Beth's inspiring story here and here!
Bob Singley
Bob Singley, Winter Park skiing legend, was inducted into the Hall of Fame in the Fall of 2015.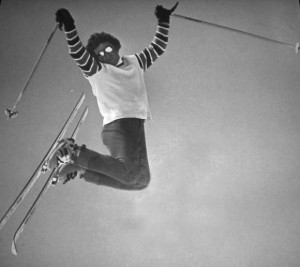 Singley, 73, still skis when he can and is still very much a part of the ski community. He recalls the community as one of the things that first appealed to him as a young kid from Wheat Ridge, riding the Ski Train to Winter Park. Read more about Singley HERE!   Head to PlayWinterPark.com for more about these incredible Hometown Heroes!