Eat & Sleep
Image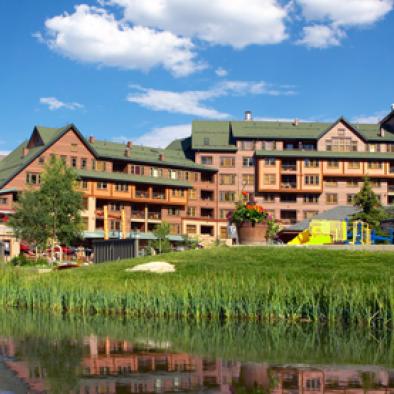 After a long day of trail riding or tearing up the bike park, you'll be ready for a some great local food, a craft beer and a comfotable hotel or vacation rental to rest for the night and store all of your biking gear. No matter your style, there are restaurants, bars and lodging options to suit your needs in Winter Park.
Where to Eat
With over 60 restaurants and bars, Winter Park and the surrounding valley have an exceptional variety of dining establishments. For a romantic tête-à-tête, try dinner at a renovated ranch house. Take the family out for pizza or bring Chinese back to your lodge. Enjoy a spicy Mexican meal or treat yourself to a mouth-watering charbroiled steak and fresh seafood. Don't forget to sample our barbecue and wild game options. And then, of course, there's great pizza and pubs! For a full directory of restaurant and nightlife options, visit our directory.
Where to Sleep
From economical motels to luxurious townhouses and condos, as well as rustic cabins and guest ranches, the wide range of accommodations in Winter Park are sure to provide you with the perfect mountain getaway to suit your style. For a full list of suggestions on places to stay or camp, visit our directory or download our campground map.
On a budget? Be sure to check out our lodging deals, which include deals on lodging and some are even coupled with activities or event tickets.